Life Insurance Myths: Debunked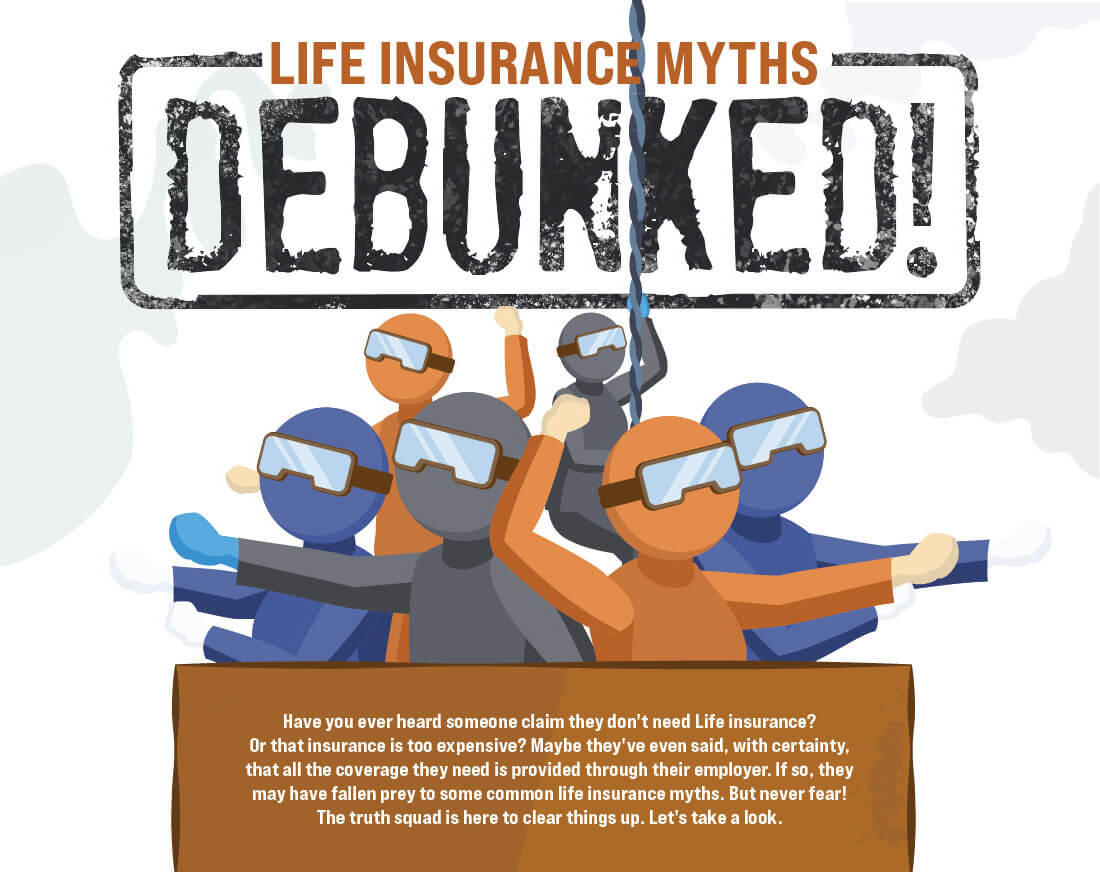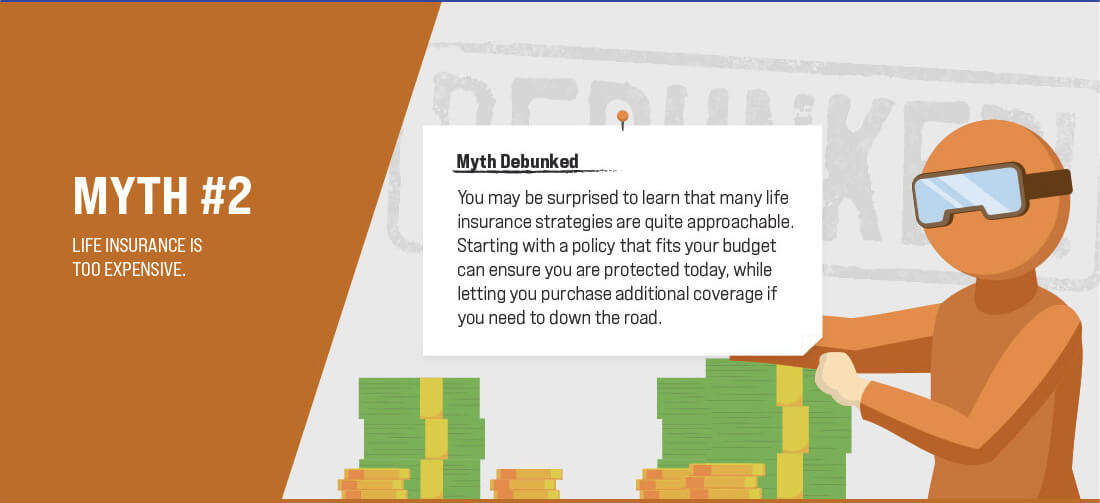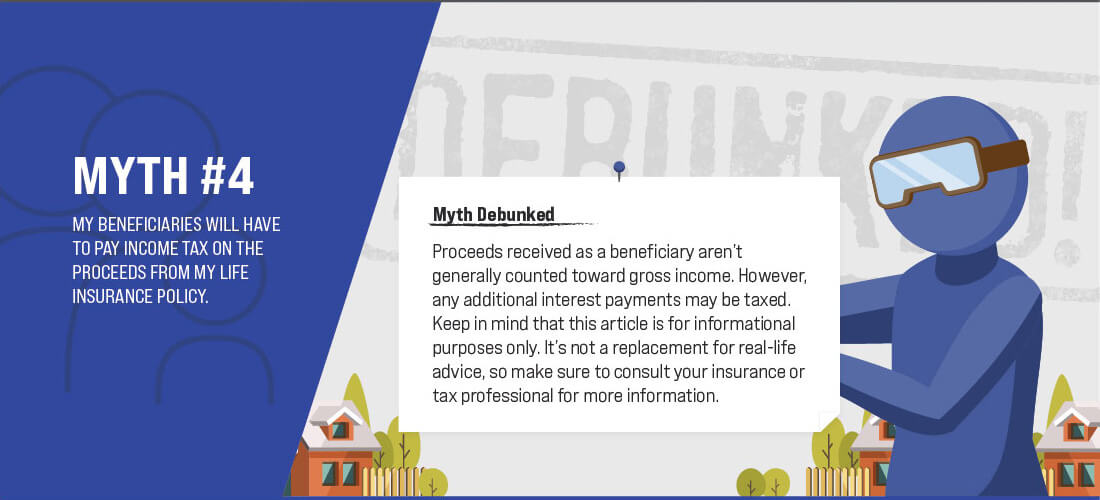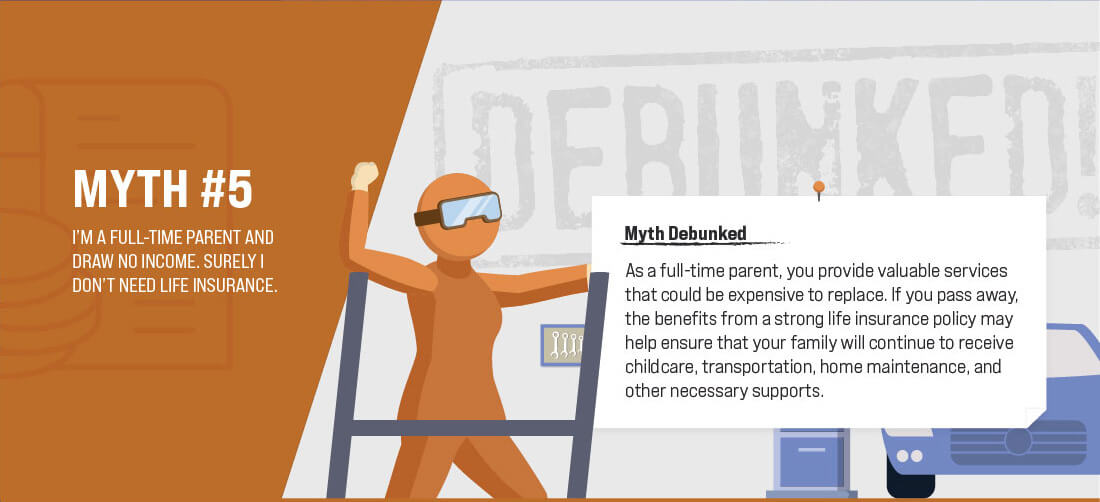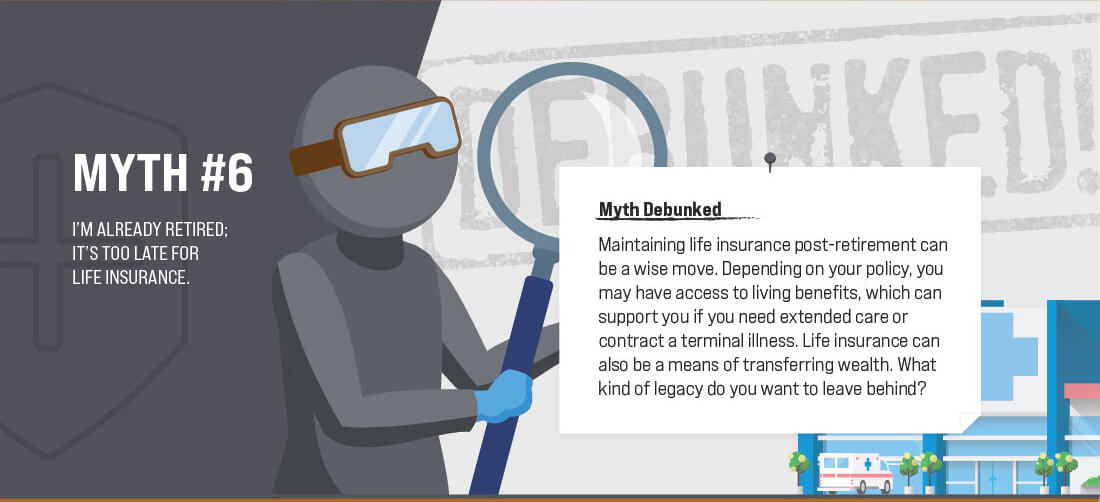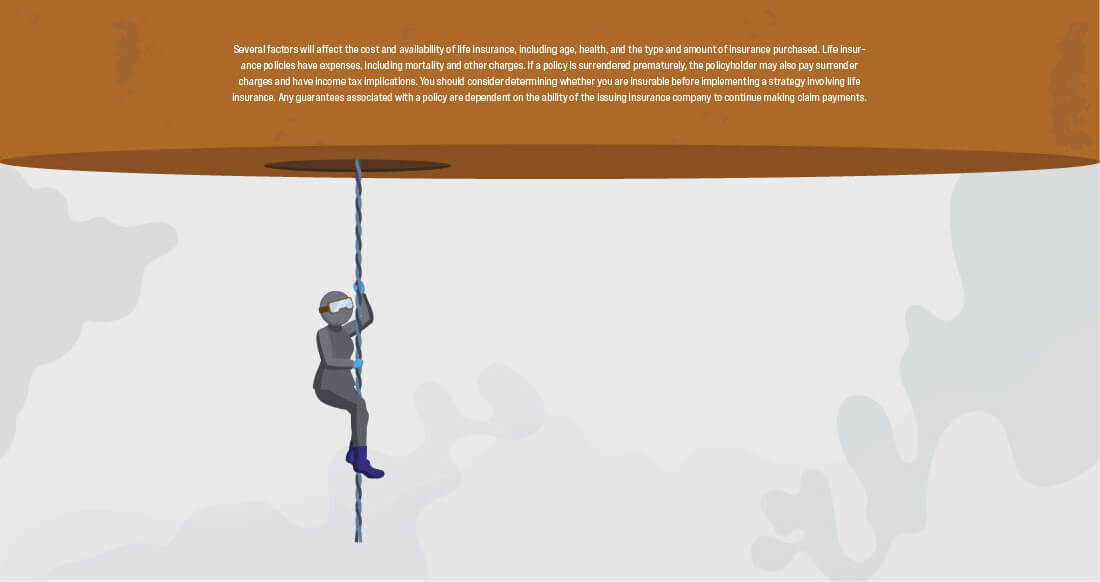 Related Content
The major challenge "millenipreneurs" face is cash flow issues. Here are tips that can help position themselves for success.
The advice about cutting expenses makes it sound downright unappealing. No wonder many of us haven't learned to finance well.
Small businesses are at risk when they lose a key employee. Here's how you can protect yourself.