The Three Keys to a Great Password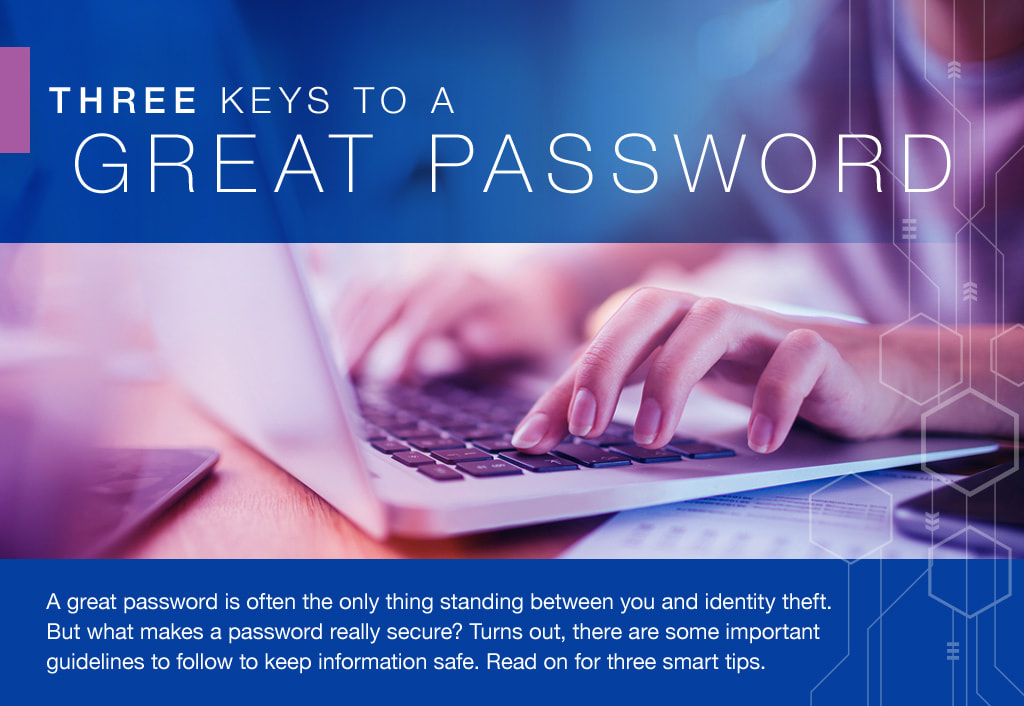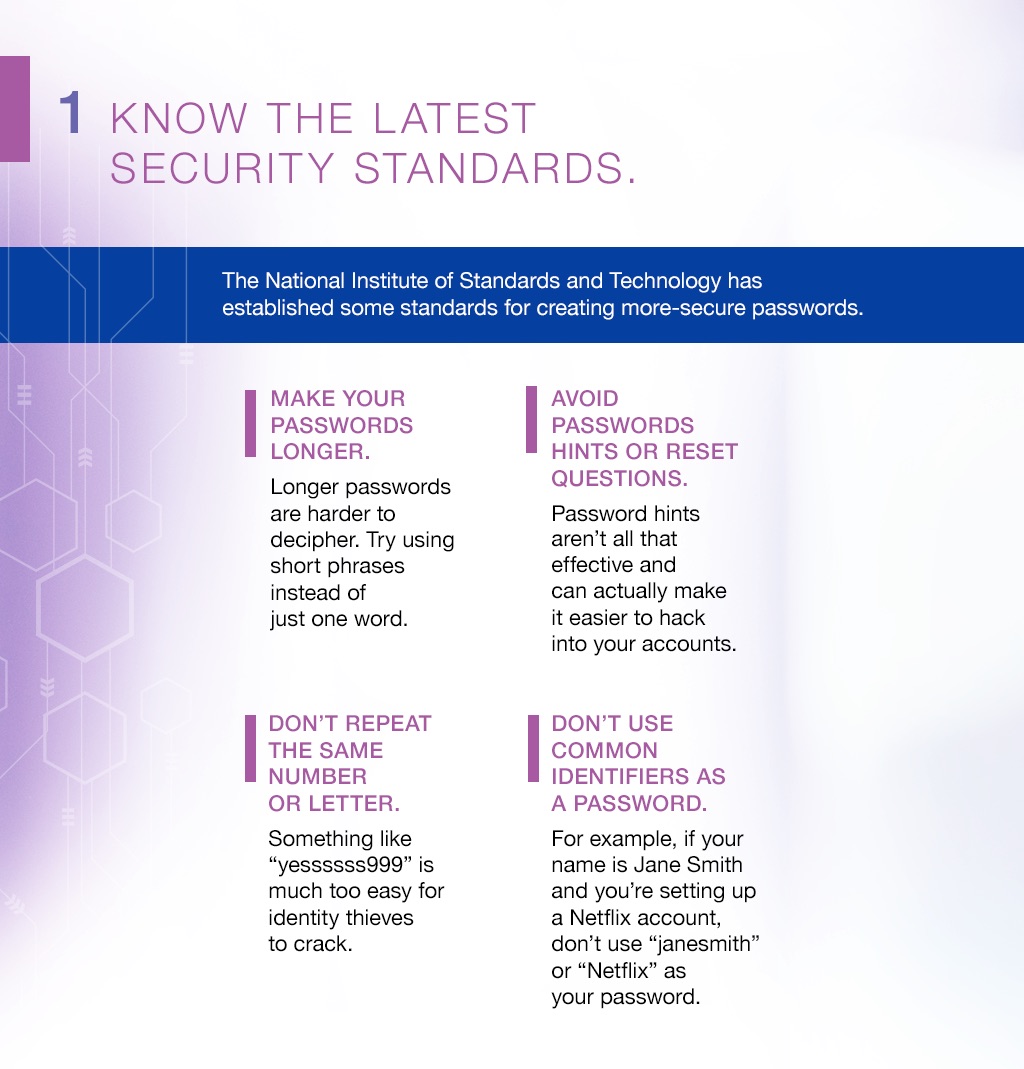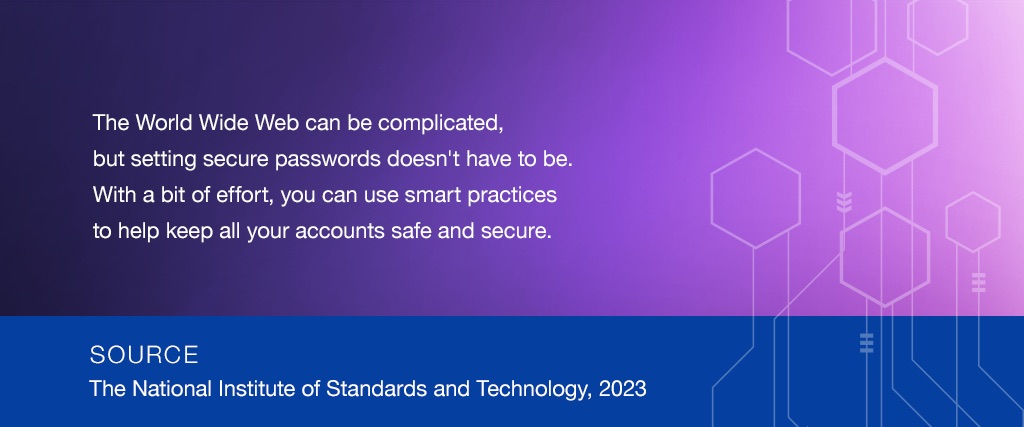 Related Content
How literate are you when it comes to your finances? Brush up with these five basics.
Chinese legend says that the Jade Emperor determined the order of animals in the zodiac by calling a race. The Rat and the Ox were in tight competition — until they arrived at a swift river. The Rat charmingly convinced the Ox to carry him across. But when they landed on the other side, the Rat leapt off the Ox and dashed across the finish line first.
Estate strategies for millennials may sound like less of a concern than retirement, but young adults should prepare now.