A Meal for All Generations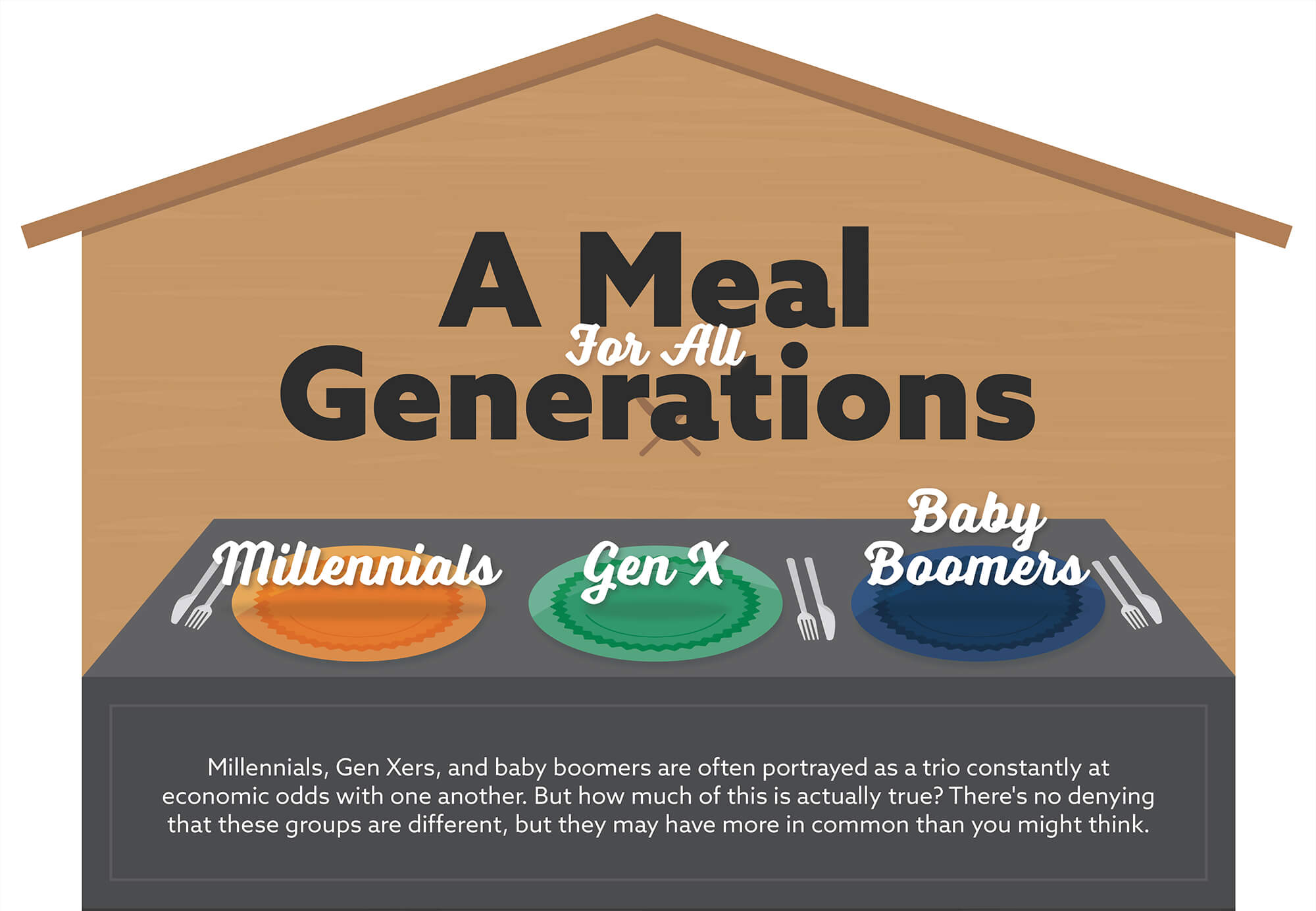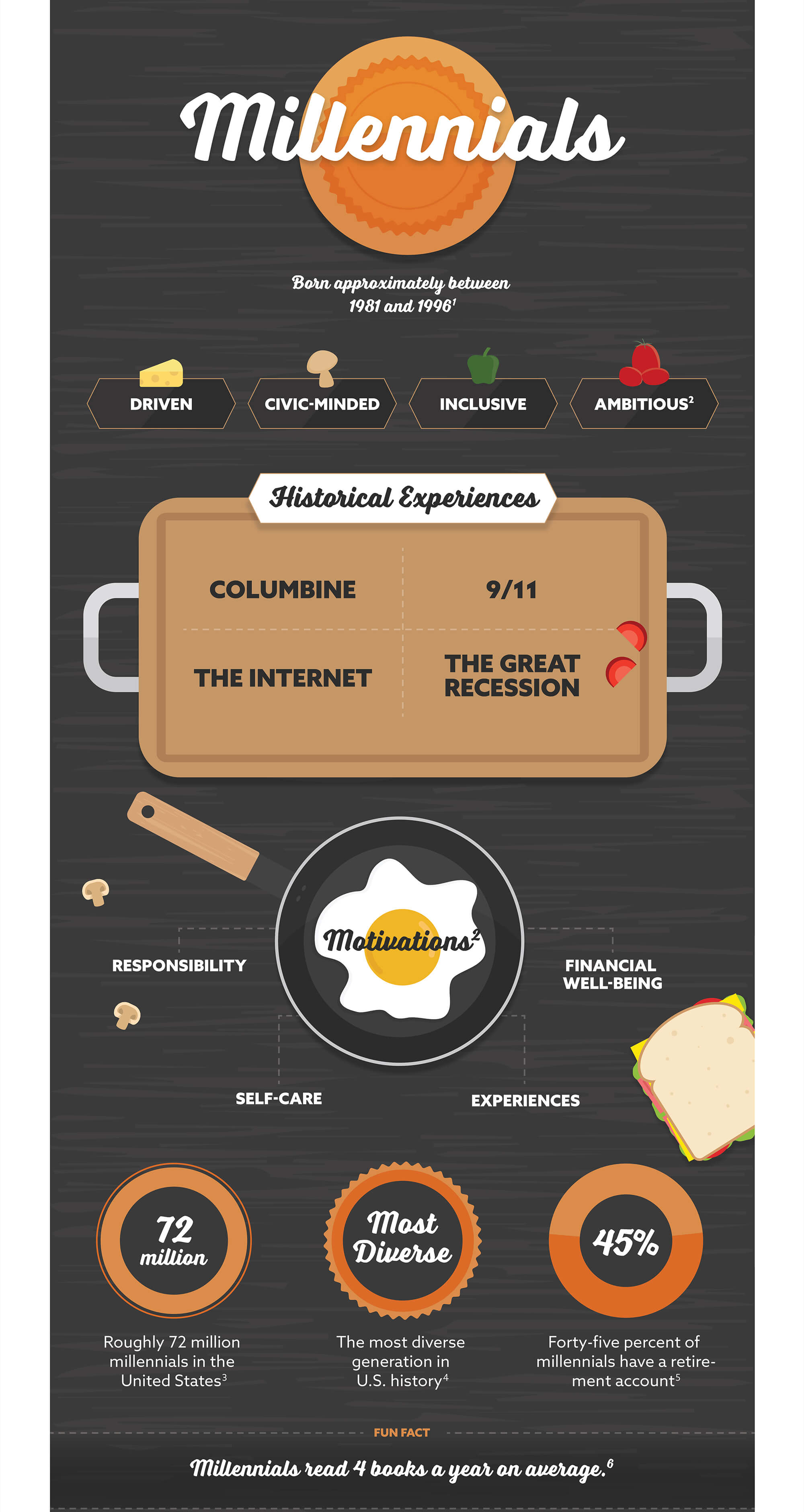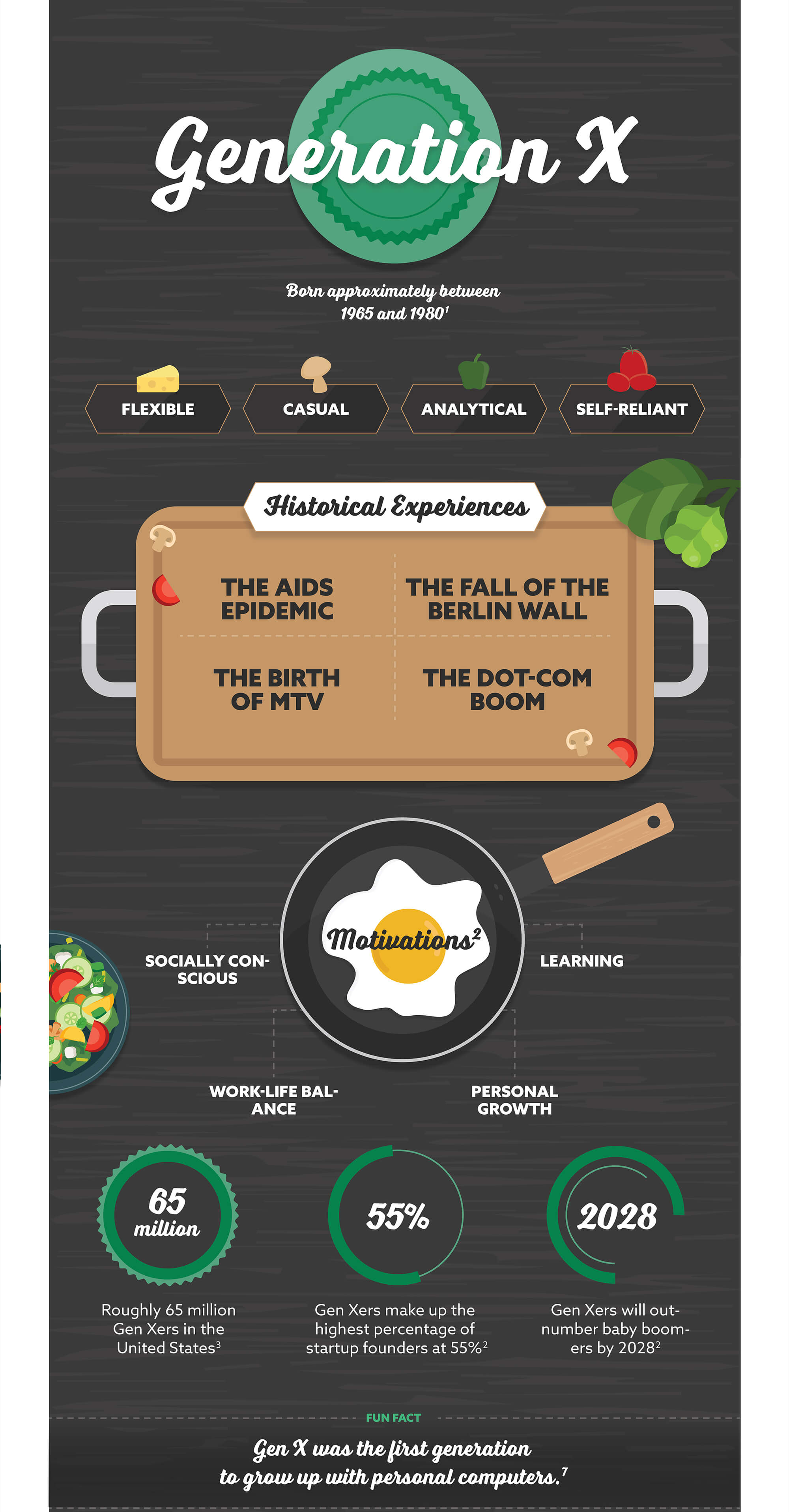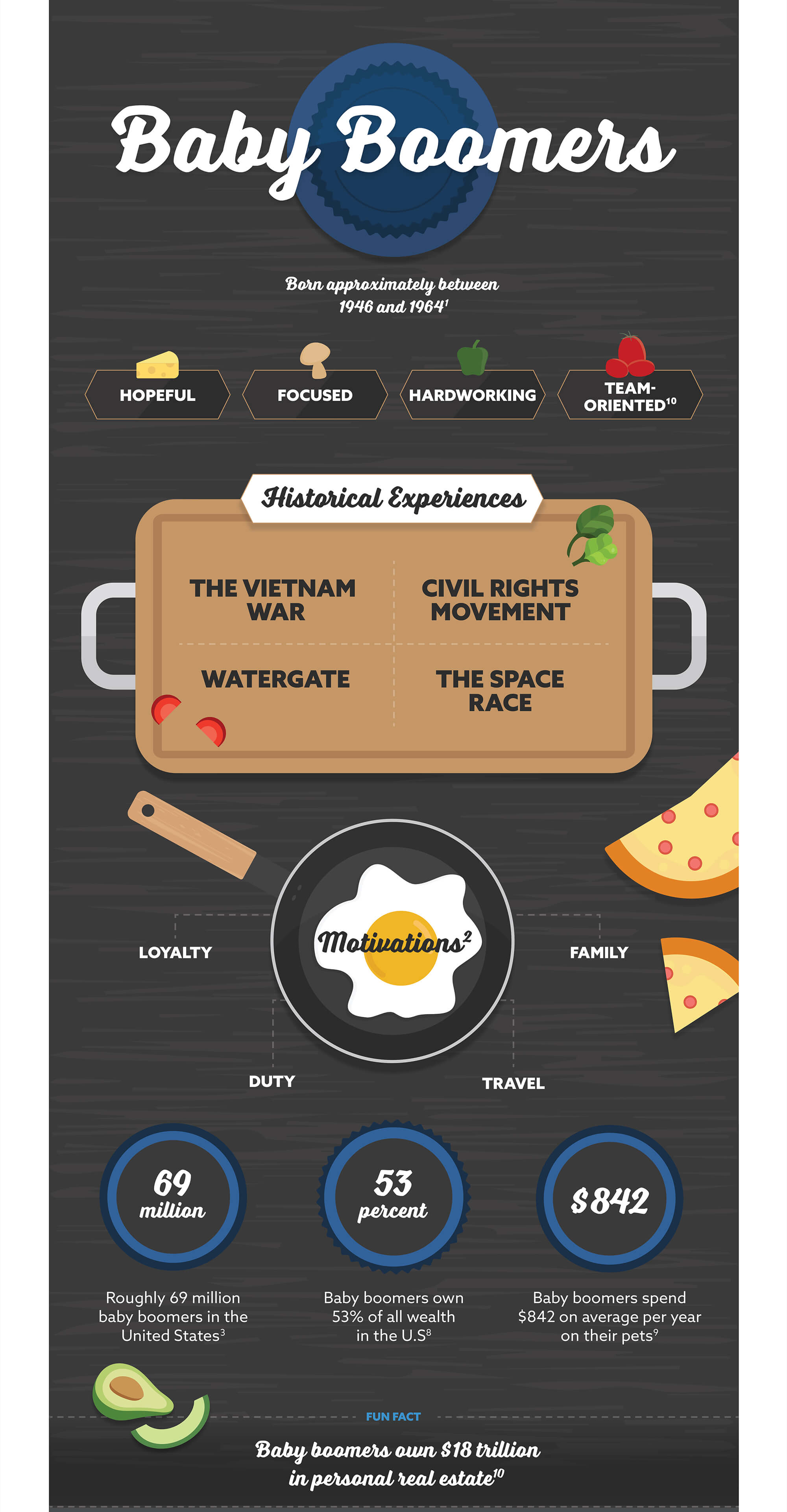 Related Content
The terms Medicare and Medicaid sound similar but are two very different things. Learn the differences in this informative article.
Coaches have helped you your whole life, in ways big and small. We'd like to be one of them.
You're hit by an uninsured driver. Now what? Are you protected against financial losses?