Choose Your Own Retirement Adventure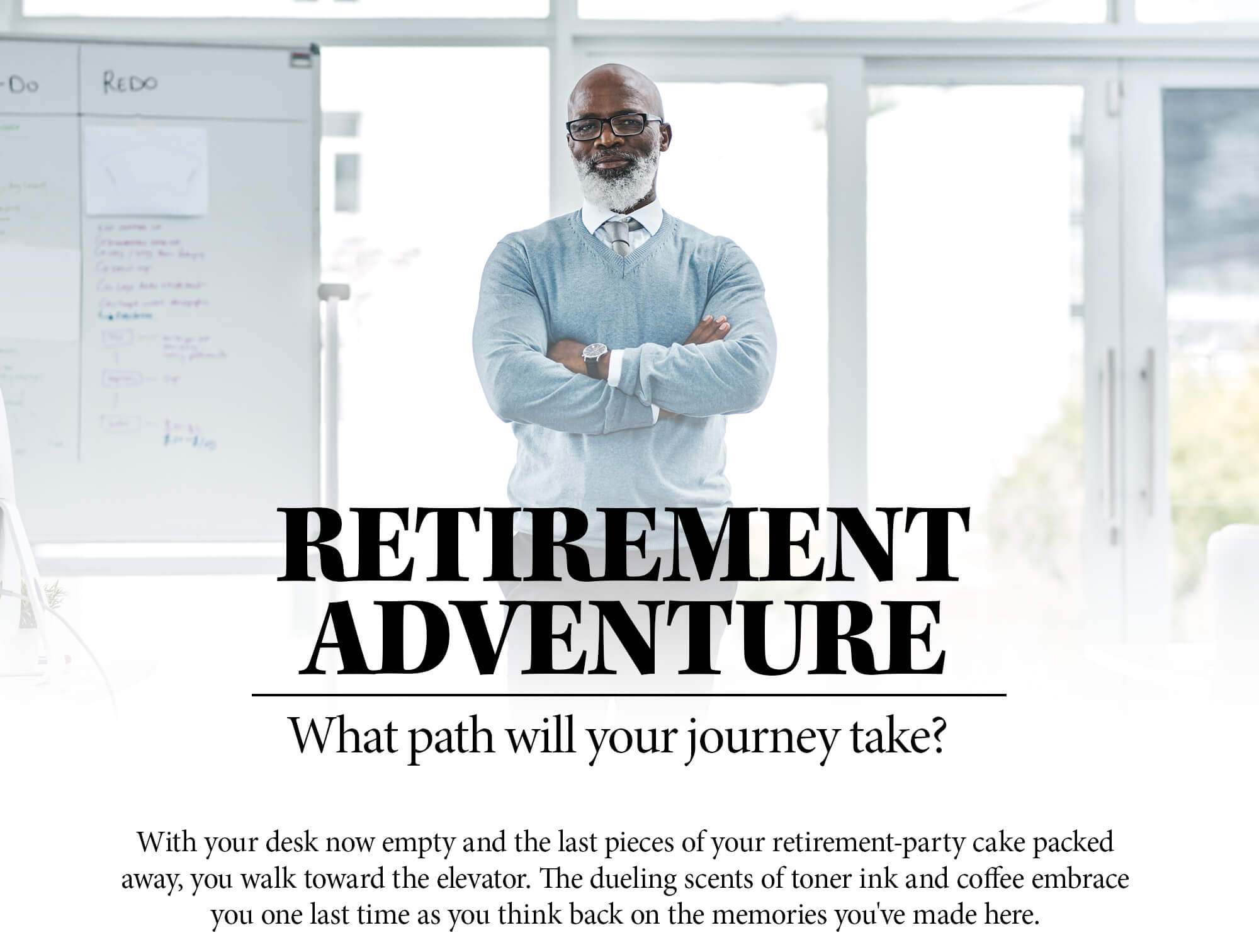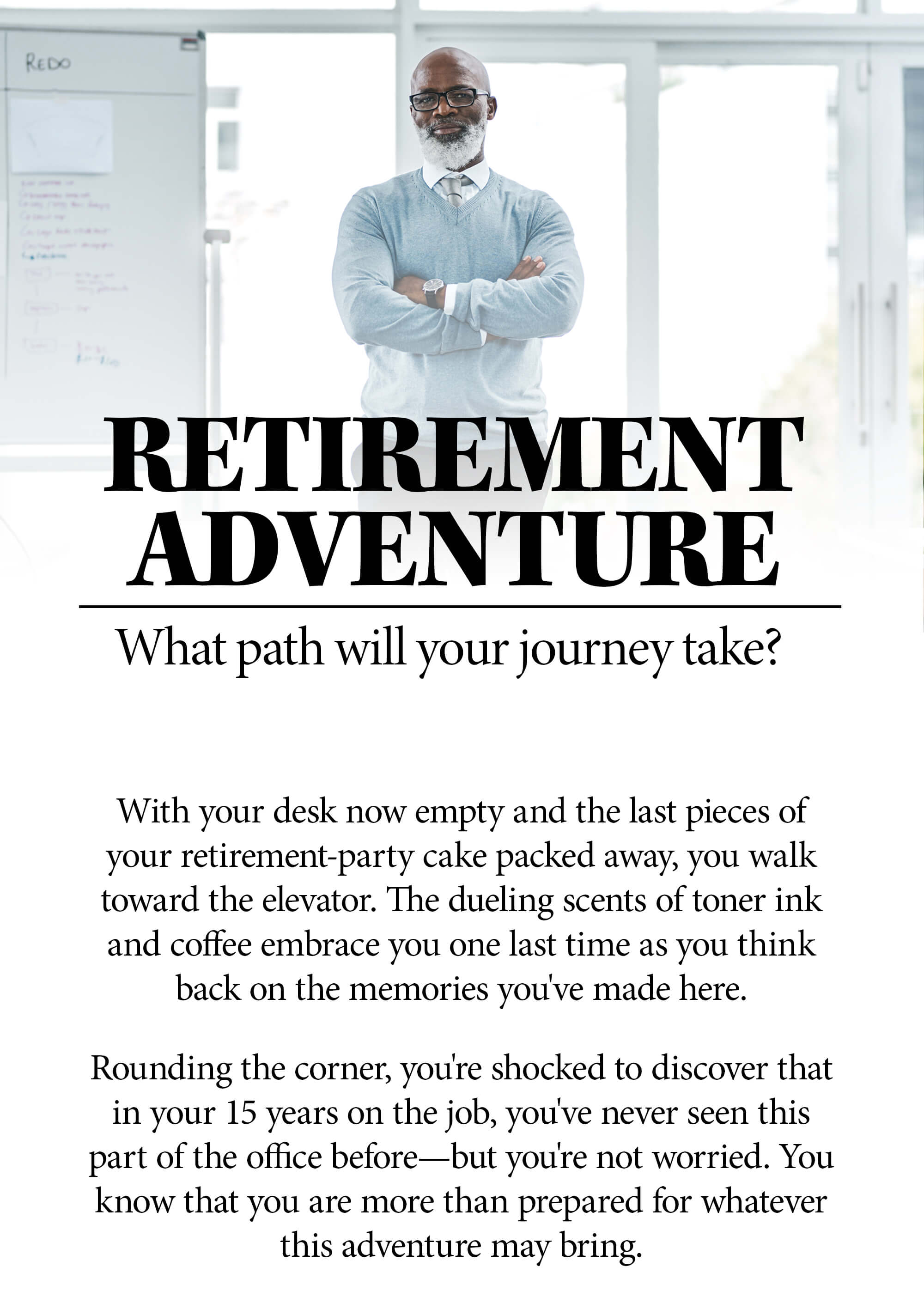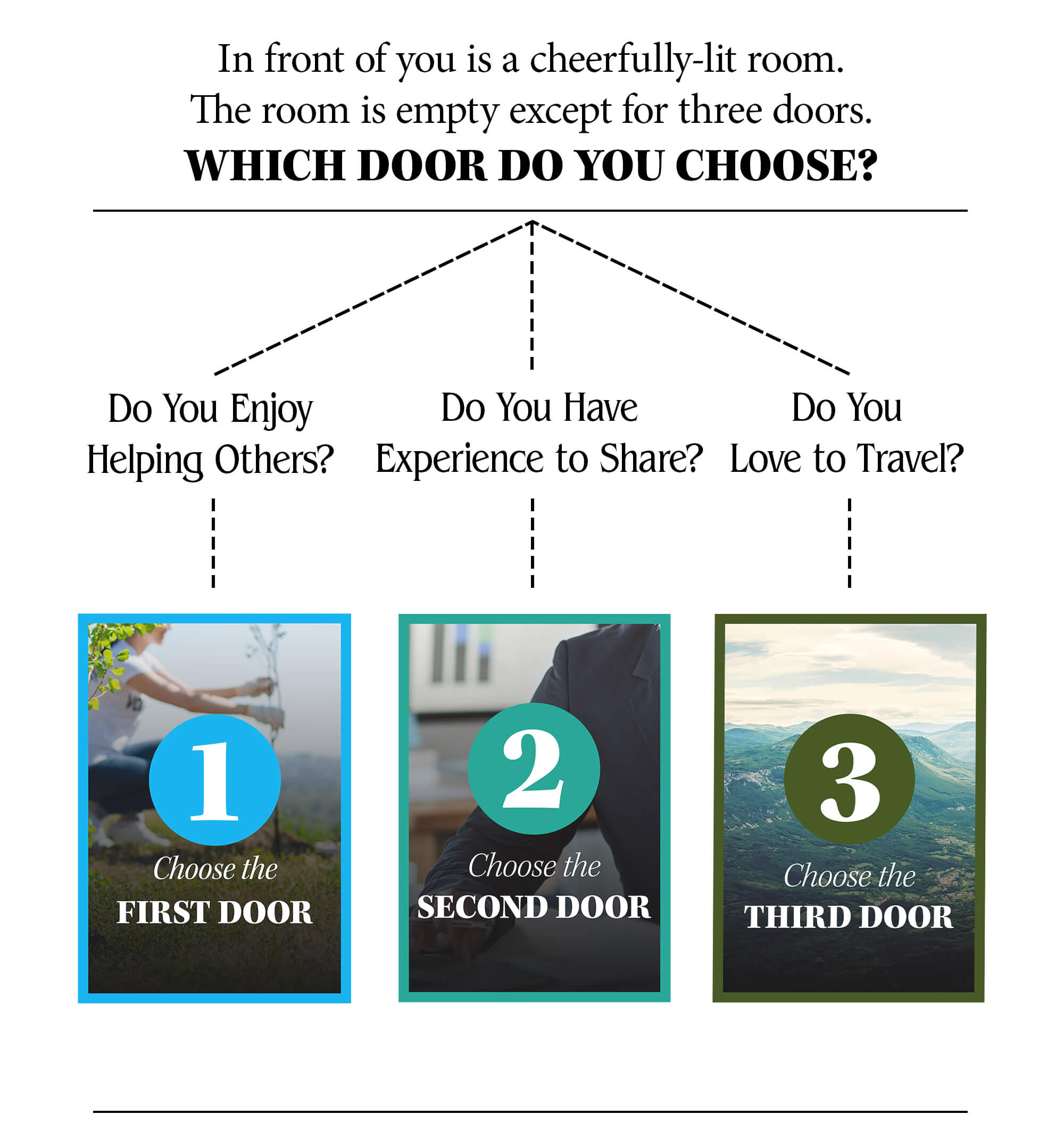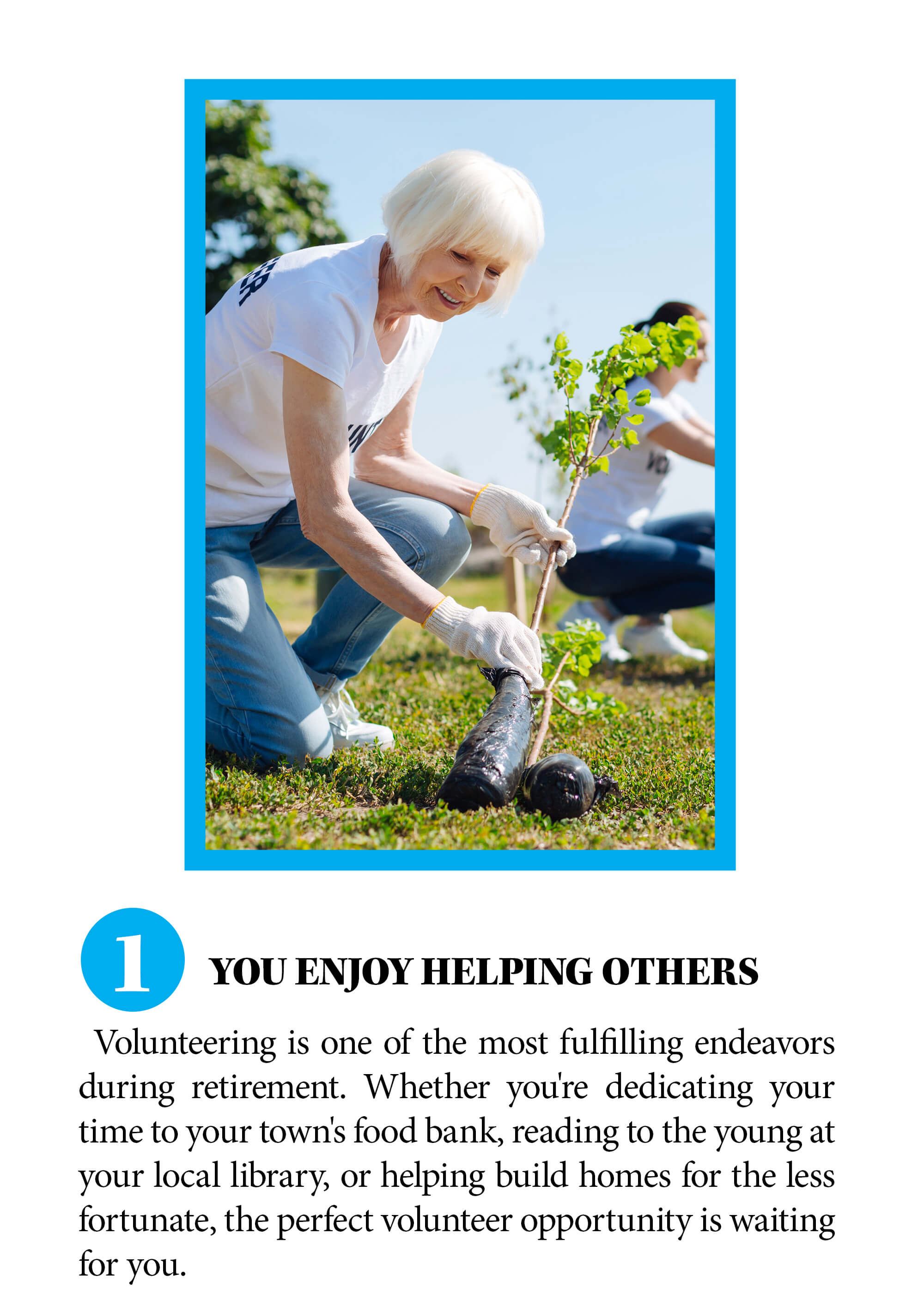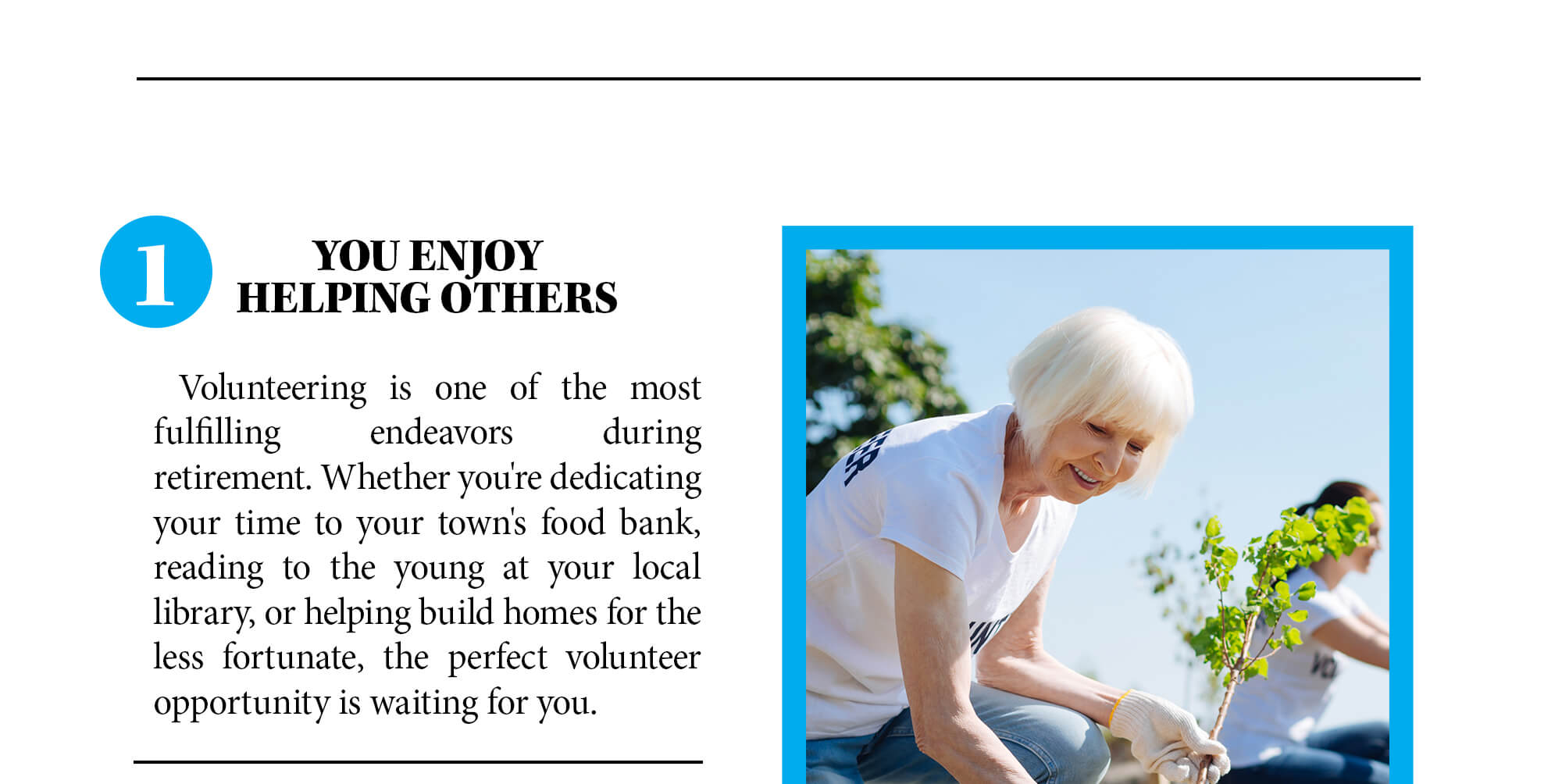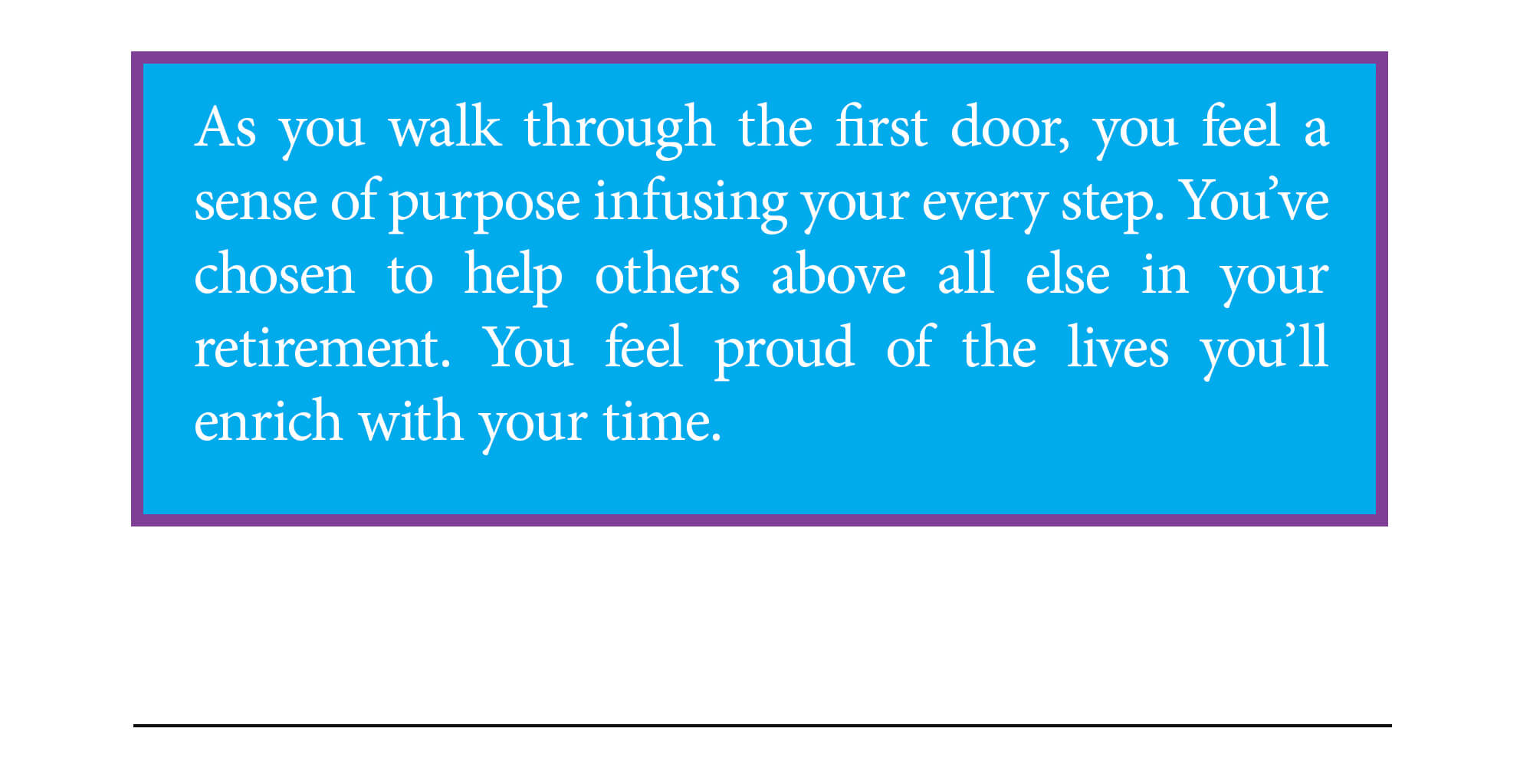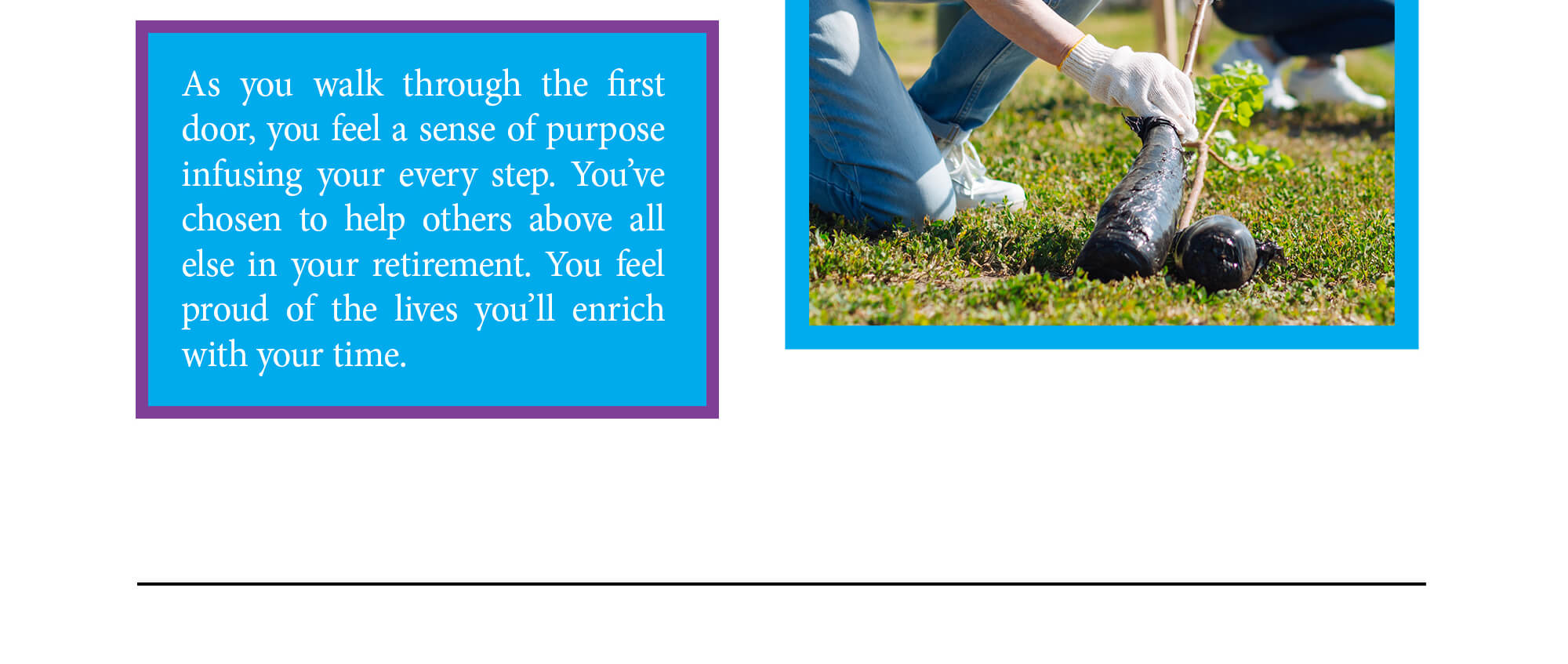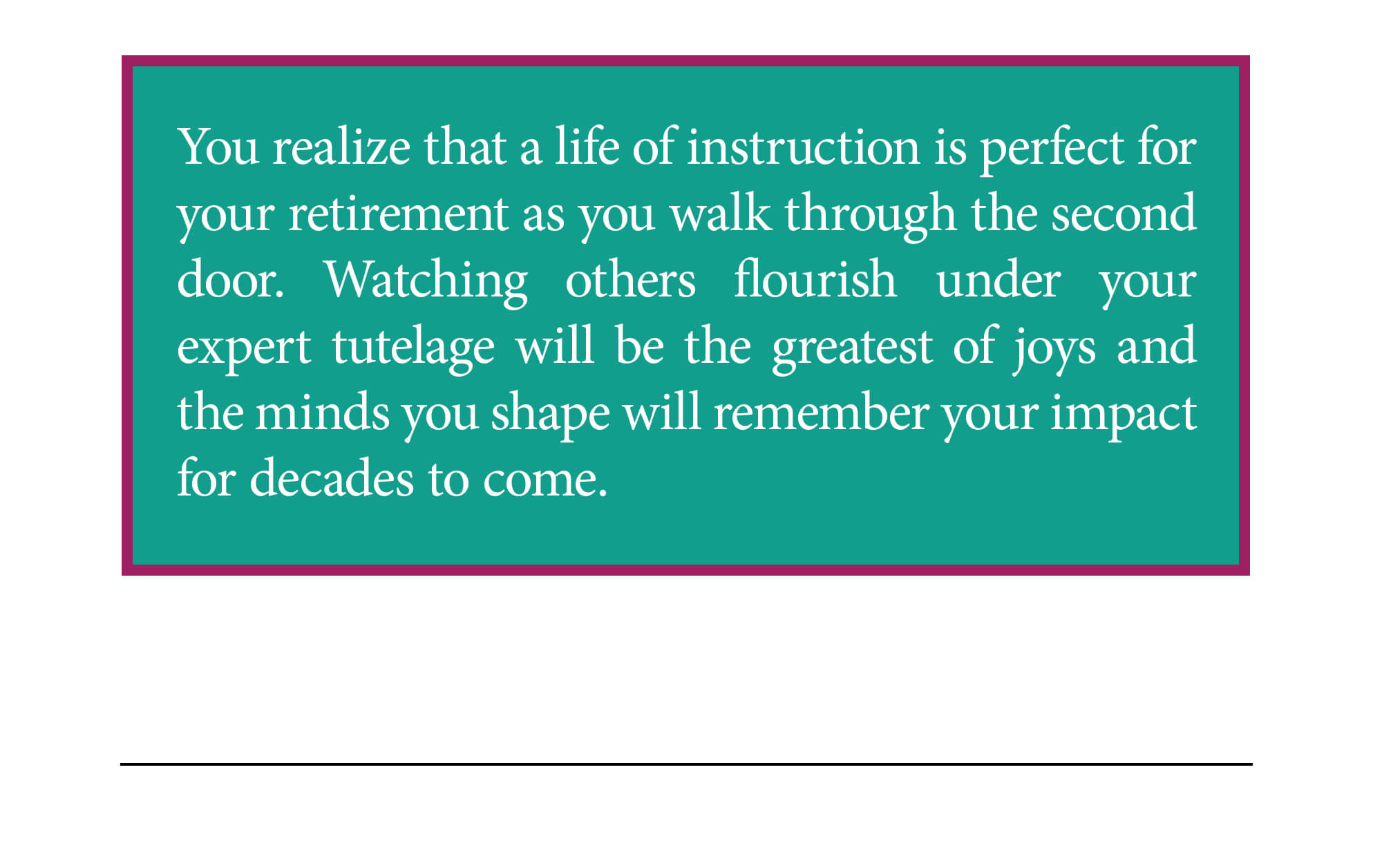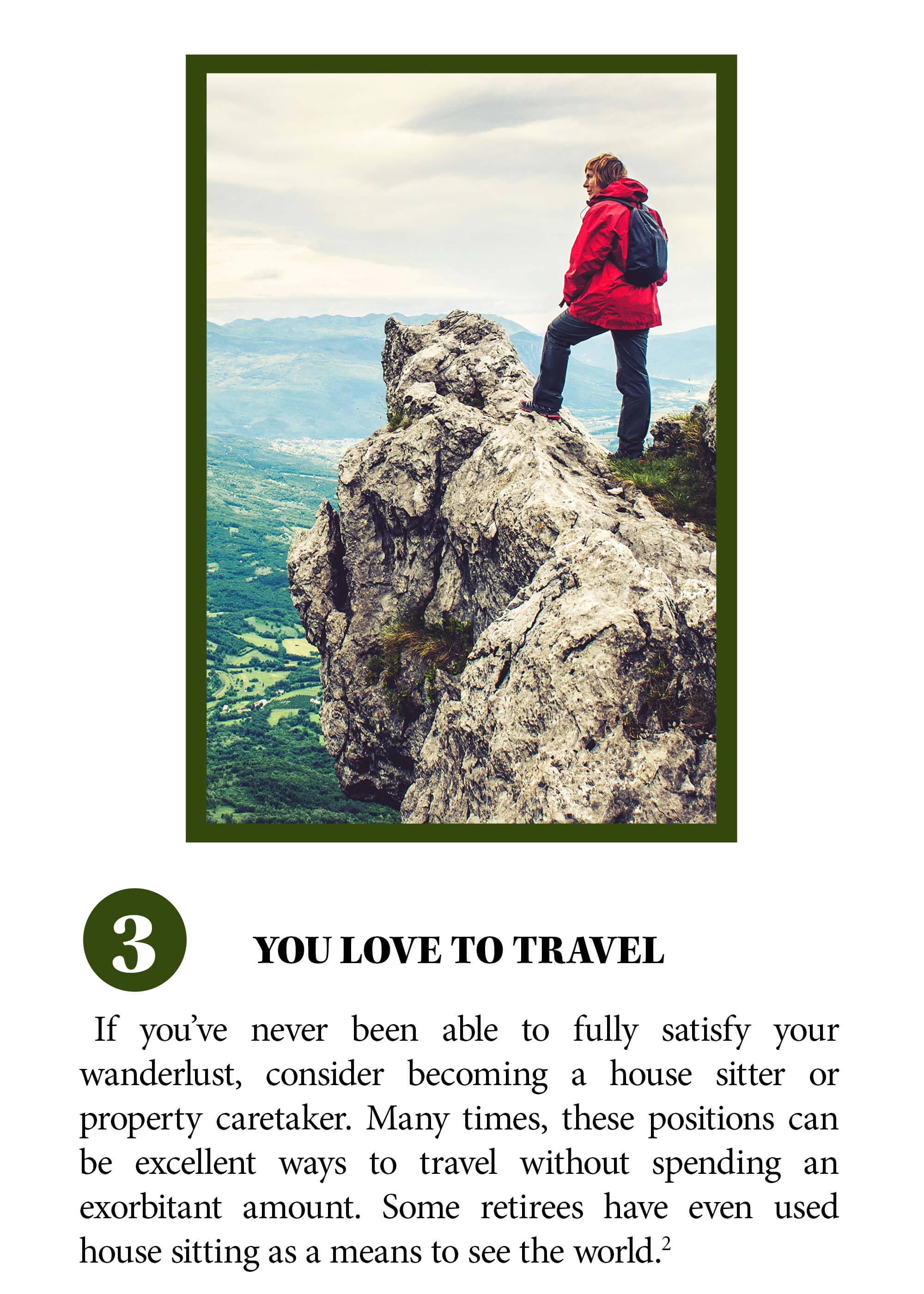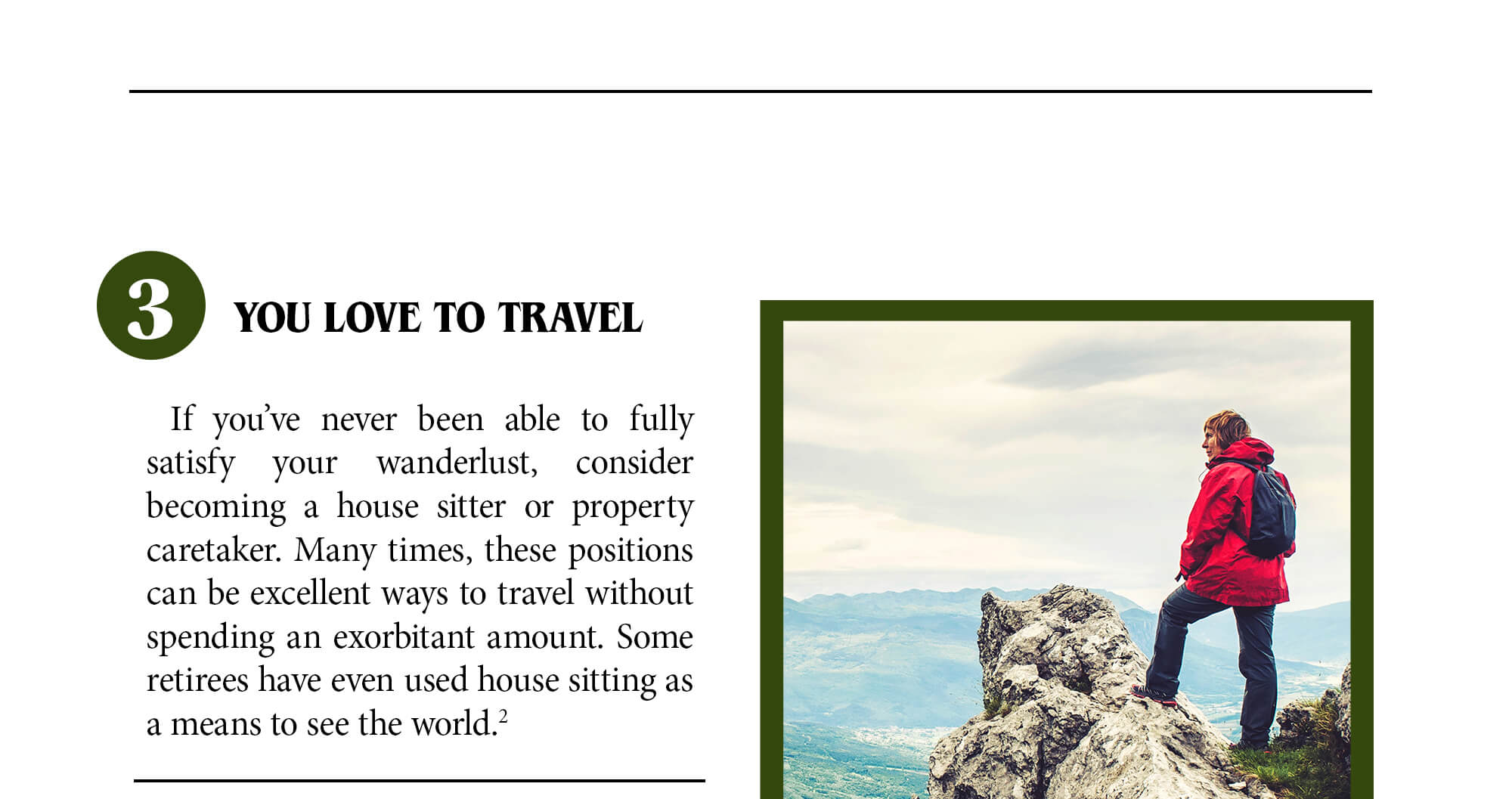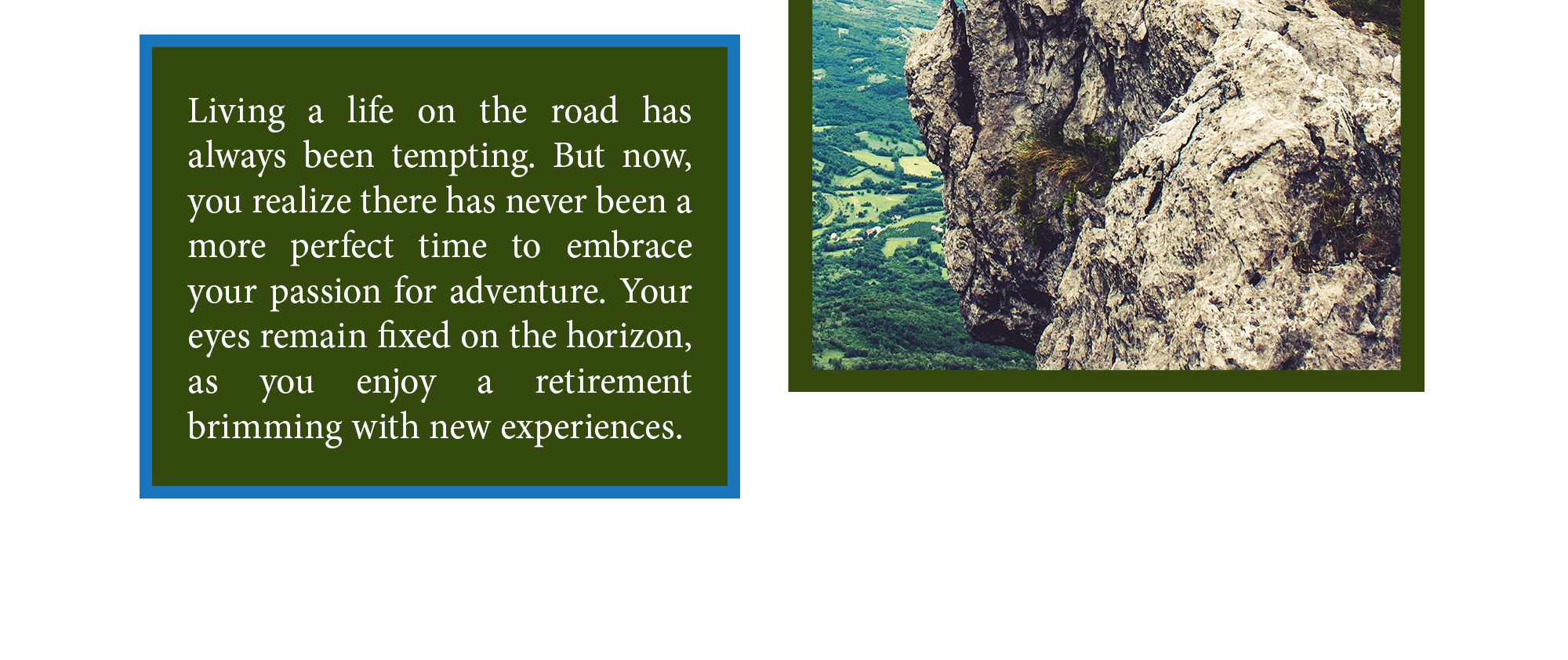 Related Content
Americans are living longer. But will your money keep pace? Discover retirement planning strategies to keep you covered.
Looking forward to retirement? It's critical to understand the difference between immediate and deferred annuities.
When's the last time you reviewed your will? Do you remember your attorney discussing a concept known as the unified credit?