Six Surprising Facts About Retirement Confidence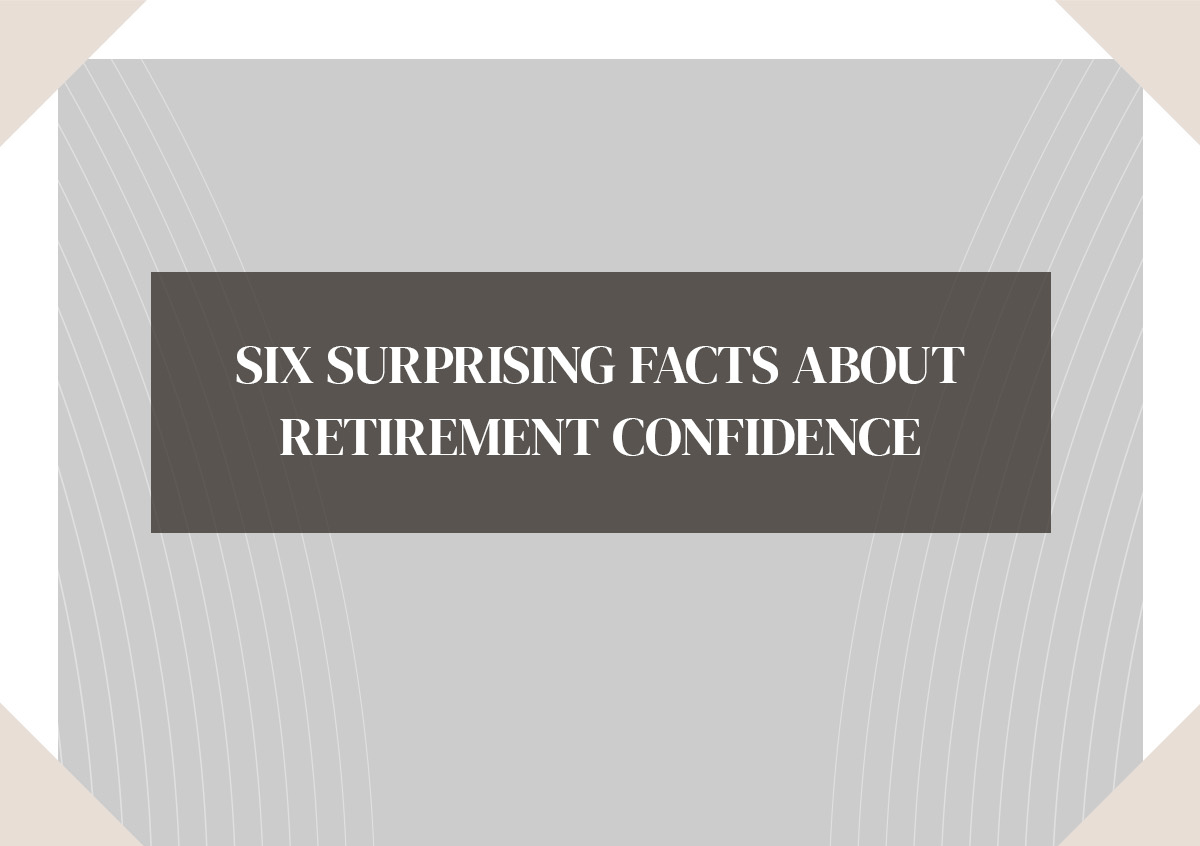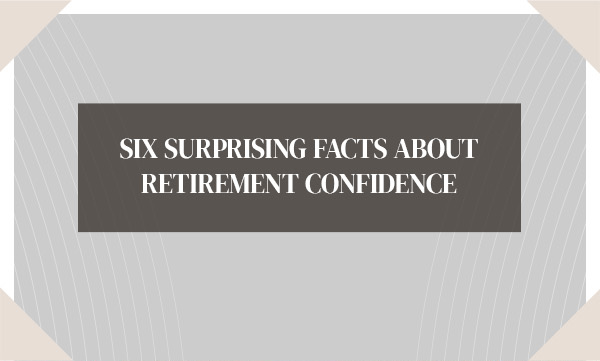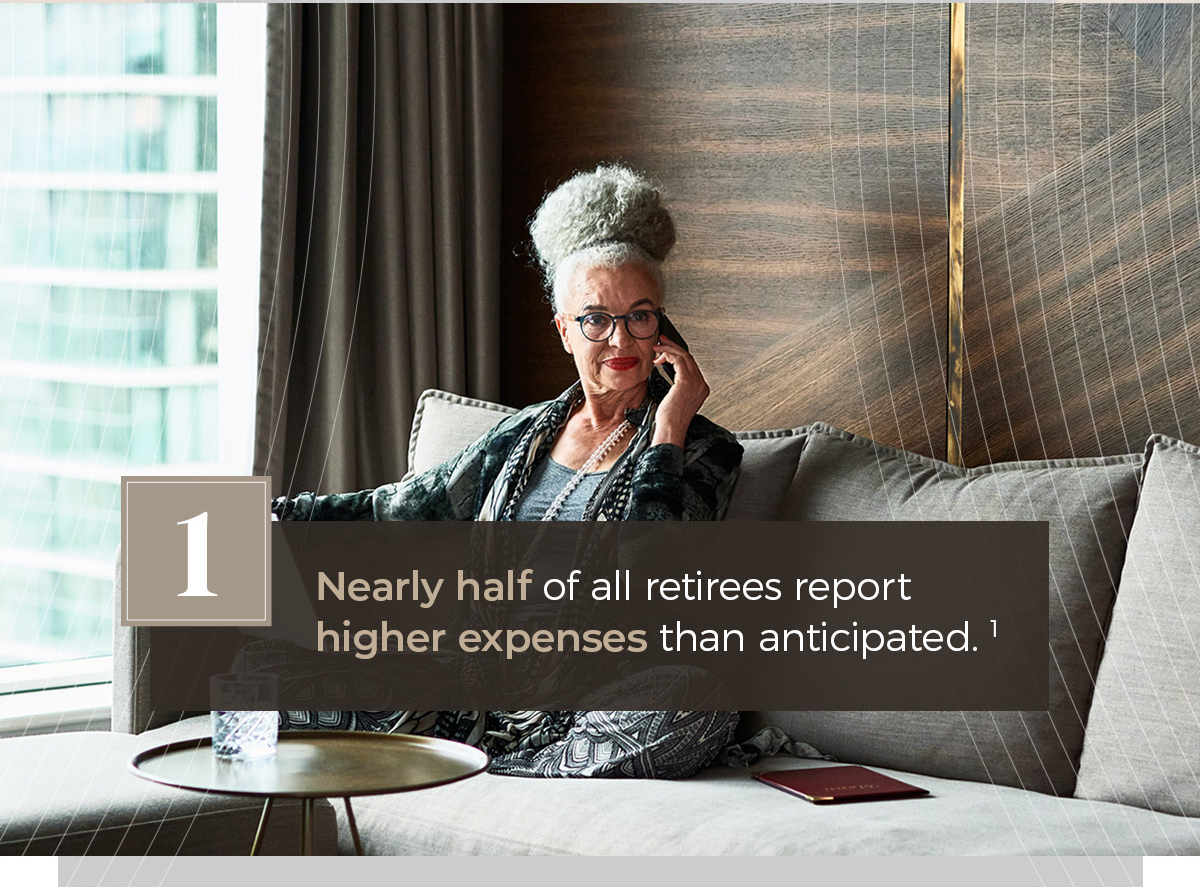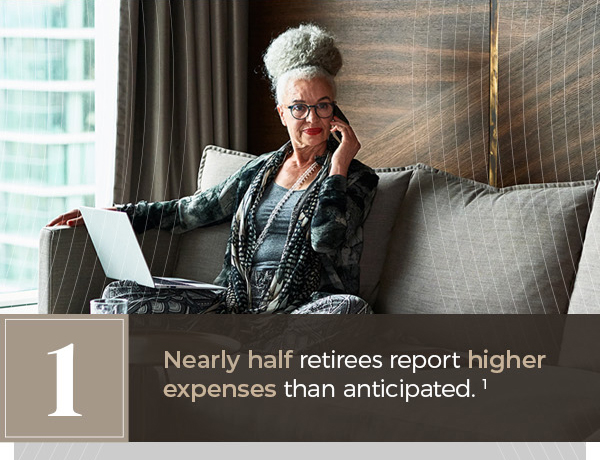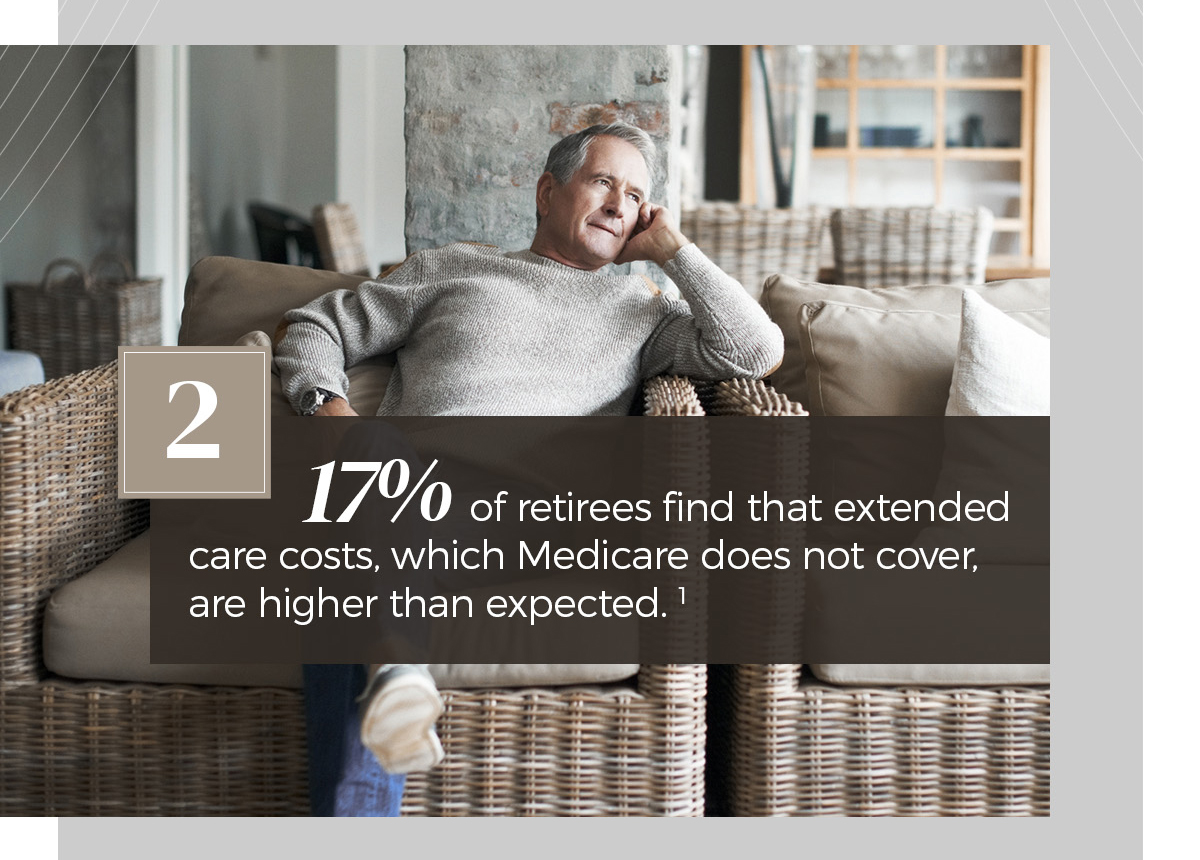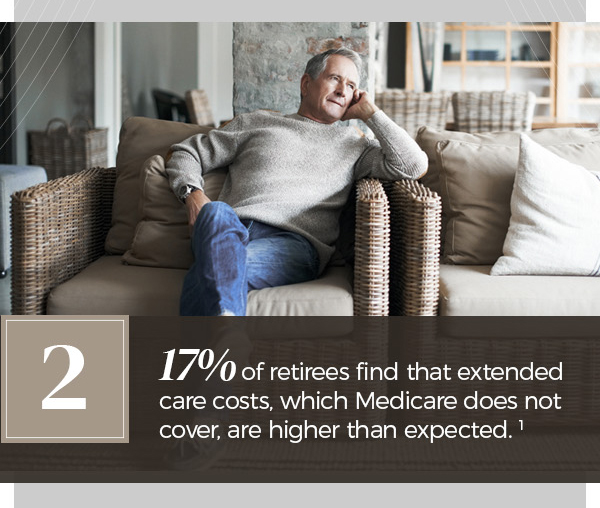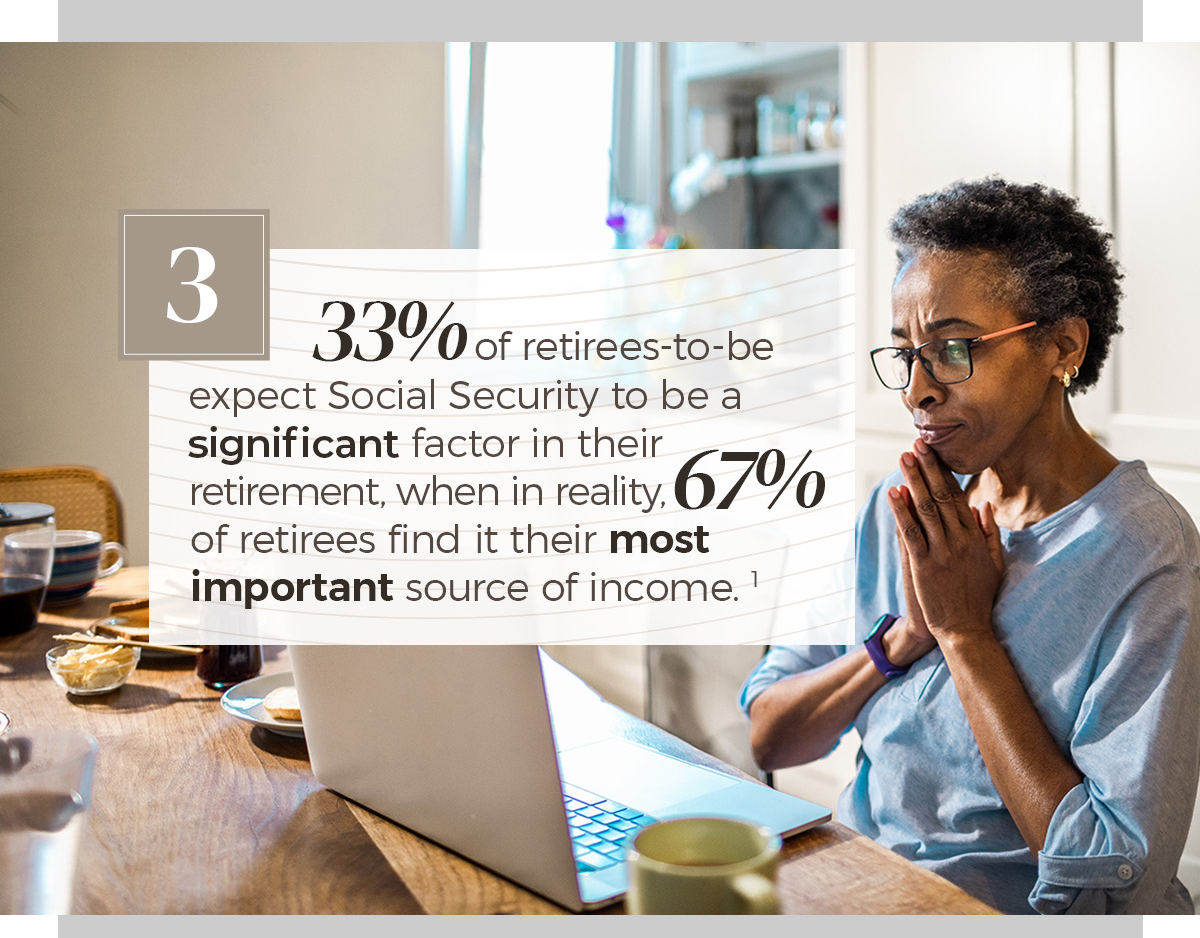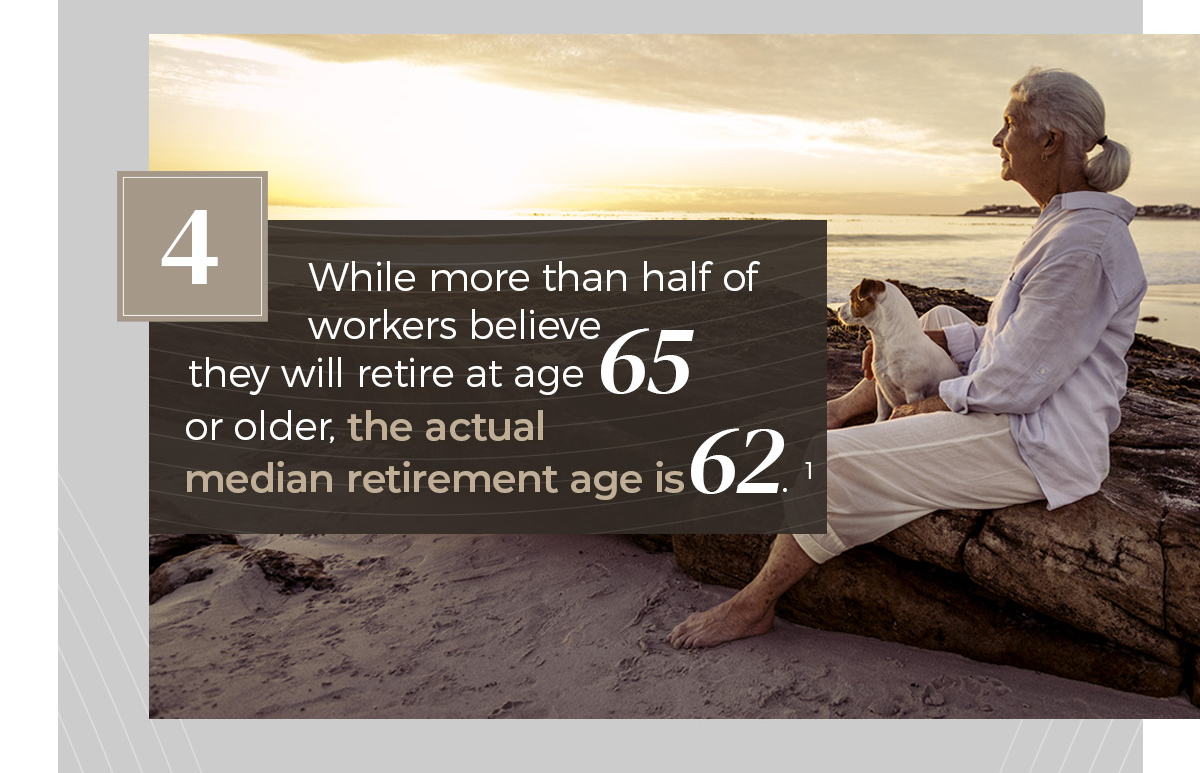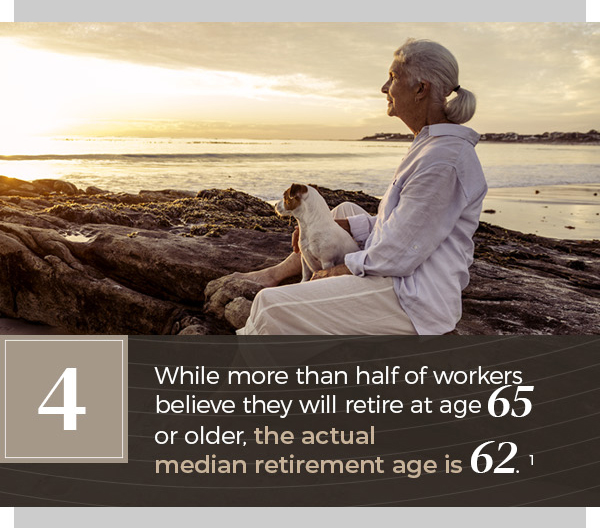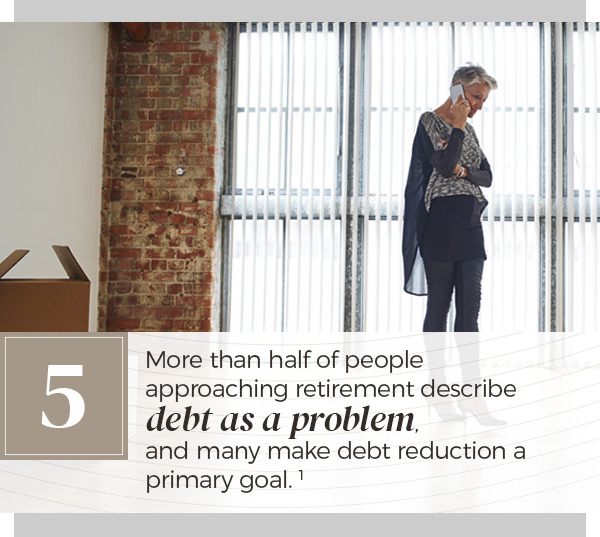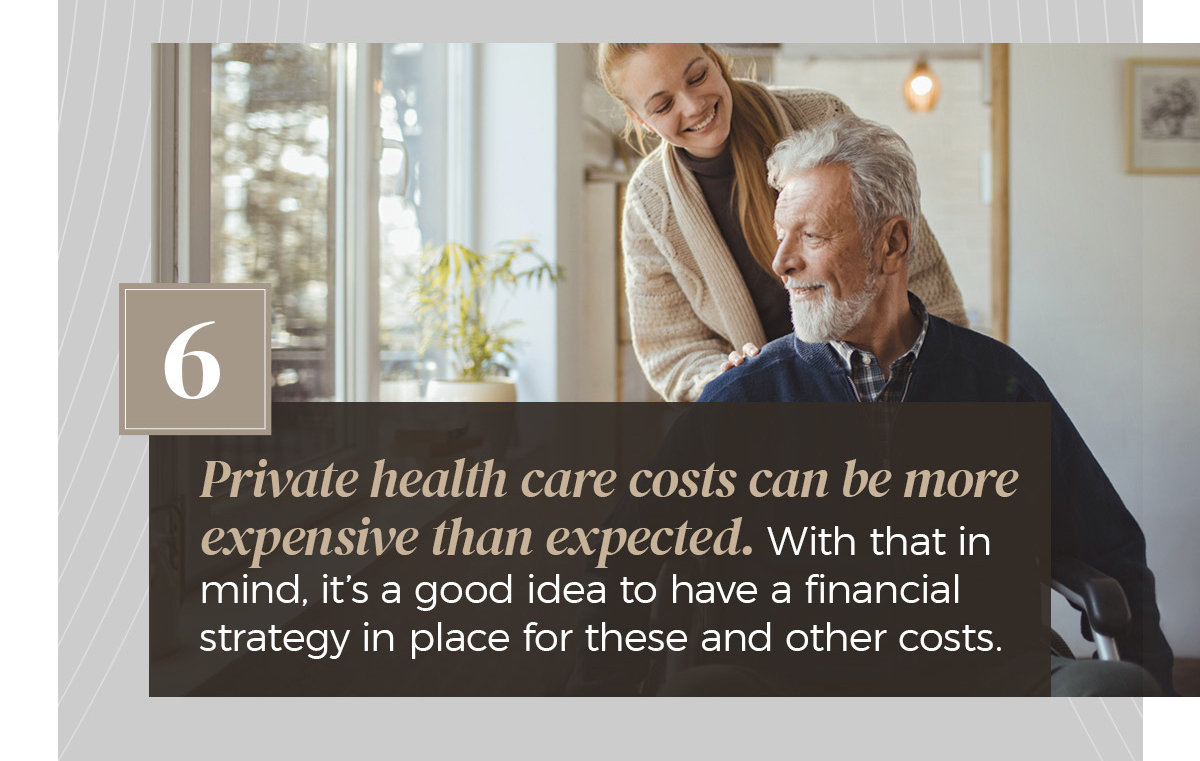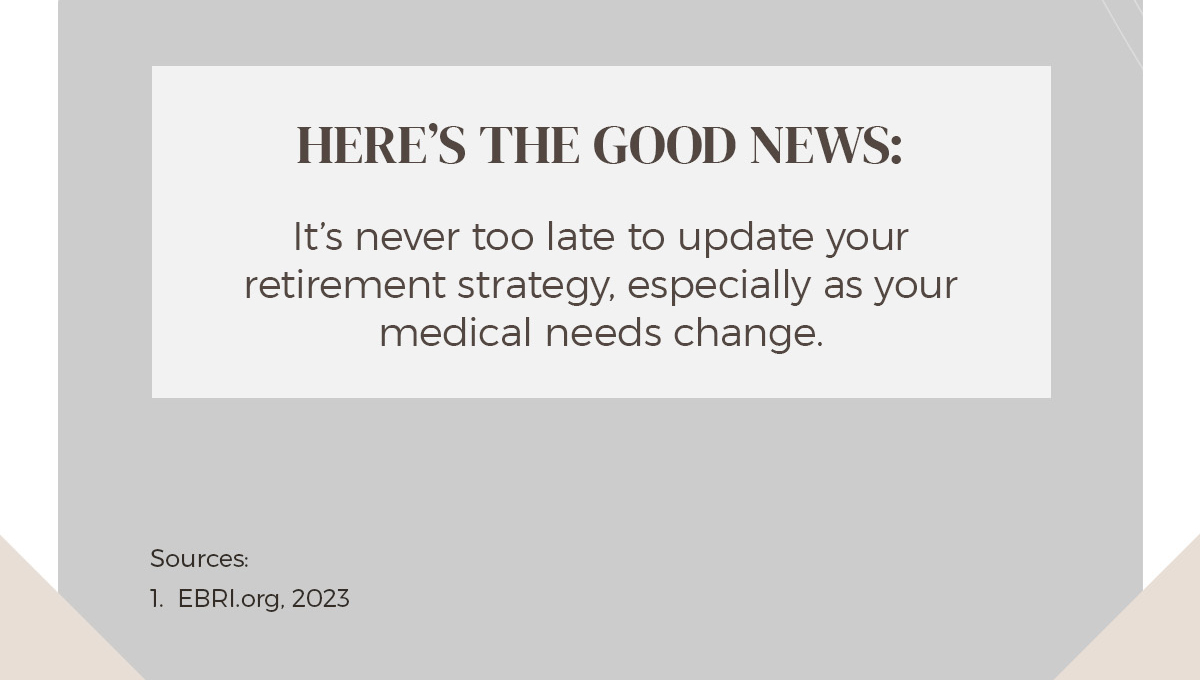 Related Content
Term insurance is the simplest form of life insurance. Here's how it works.
In a good economy, smart business owners know that a benefits package needs to fan a candidate's excitement for joining...
LGBTQ workers acknowledge progress on the equal rights in employment and workplace benefits. However, there is still a long way to go for organizations to become fully inclusive and empathetic.