Understanding the SECURE Act 2.0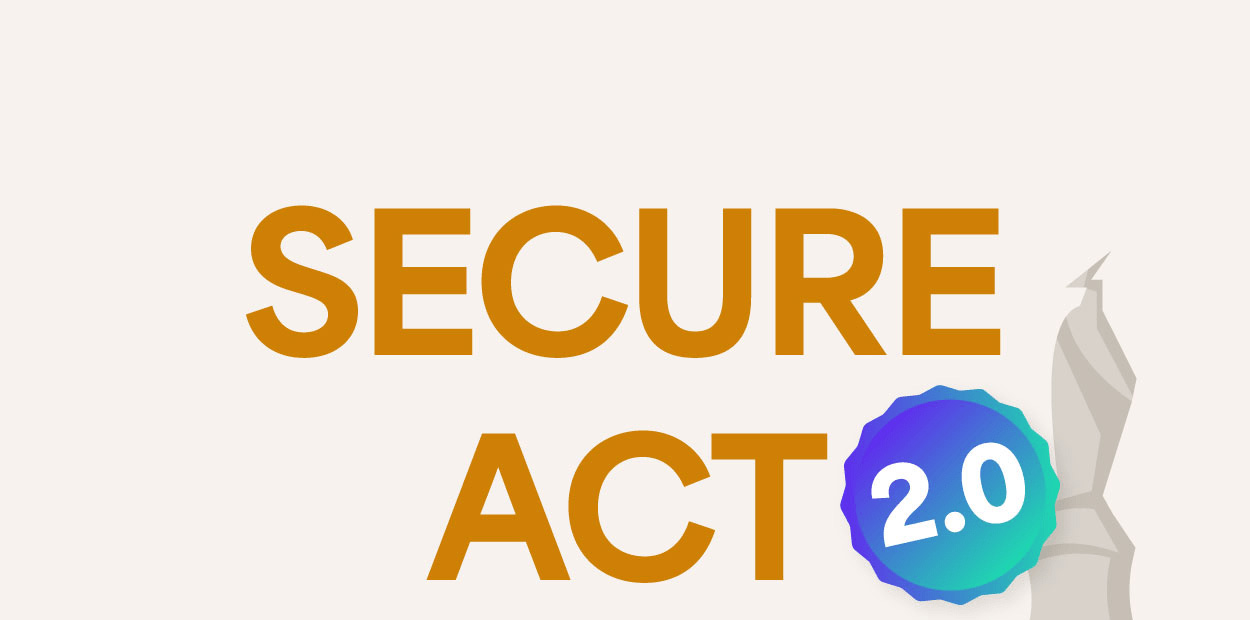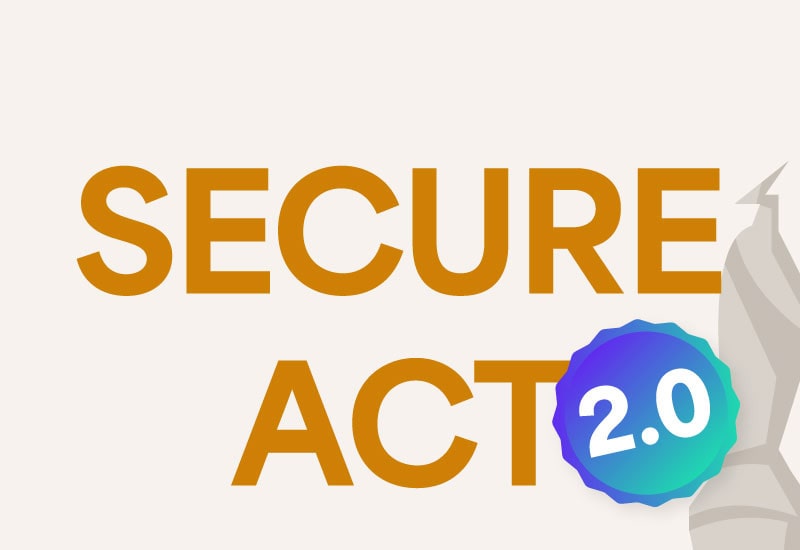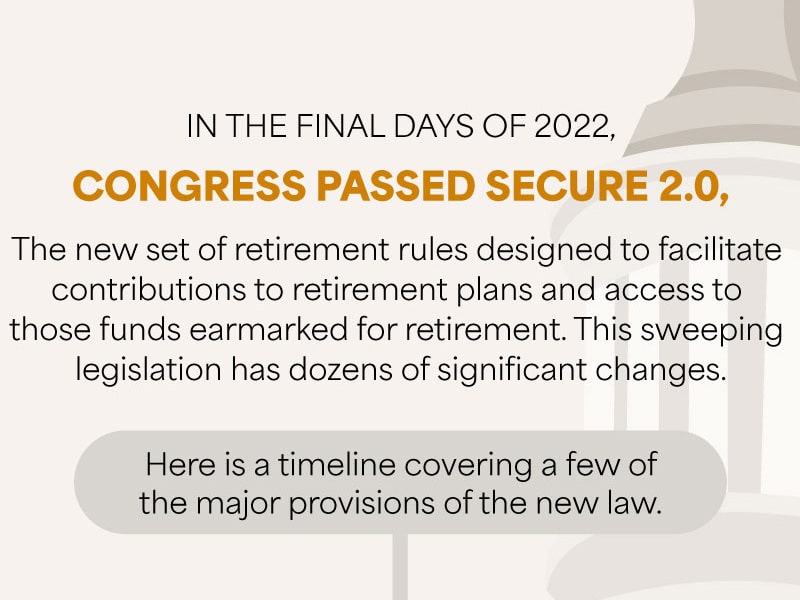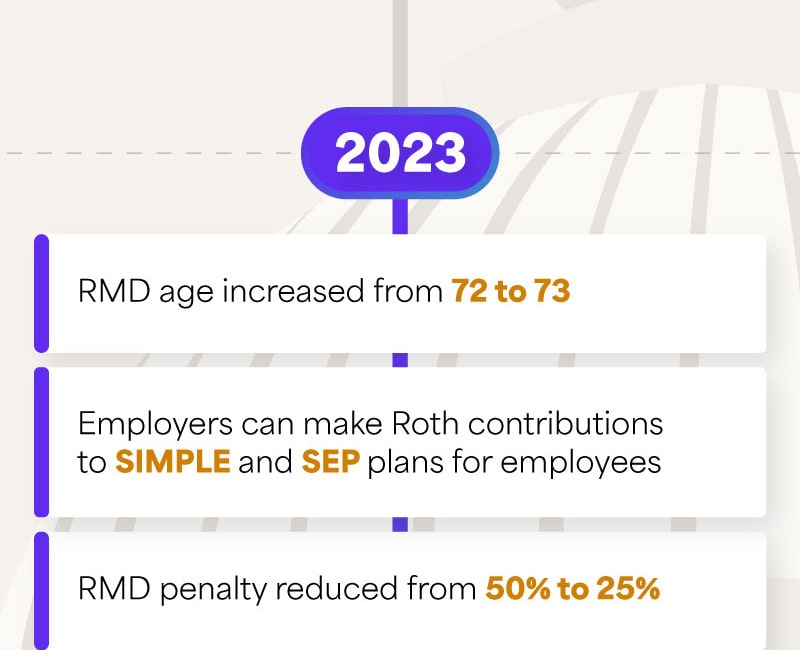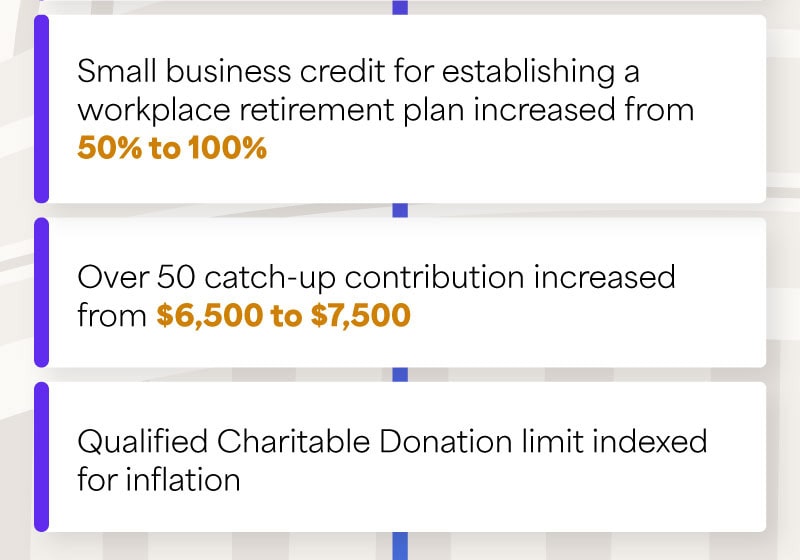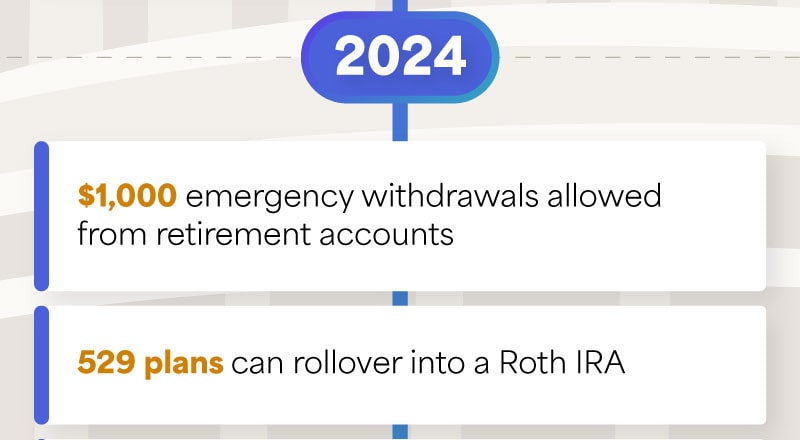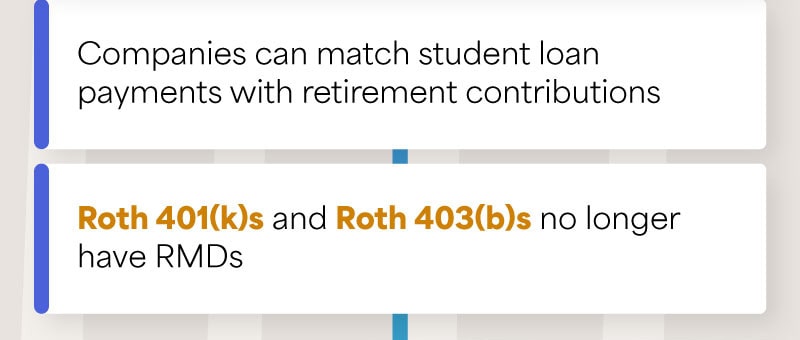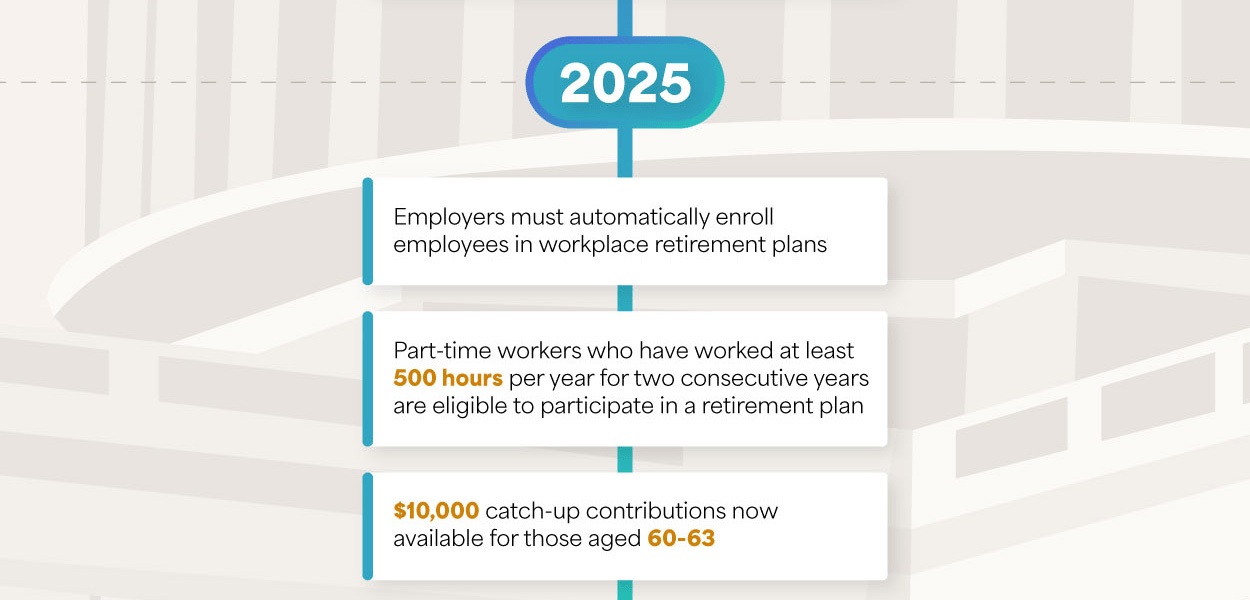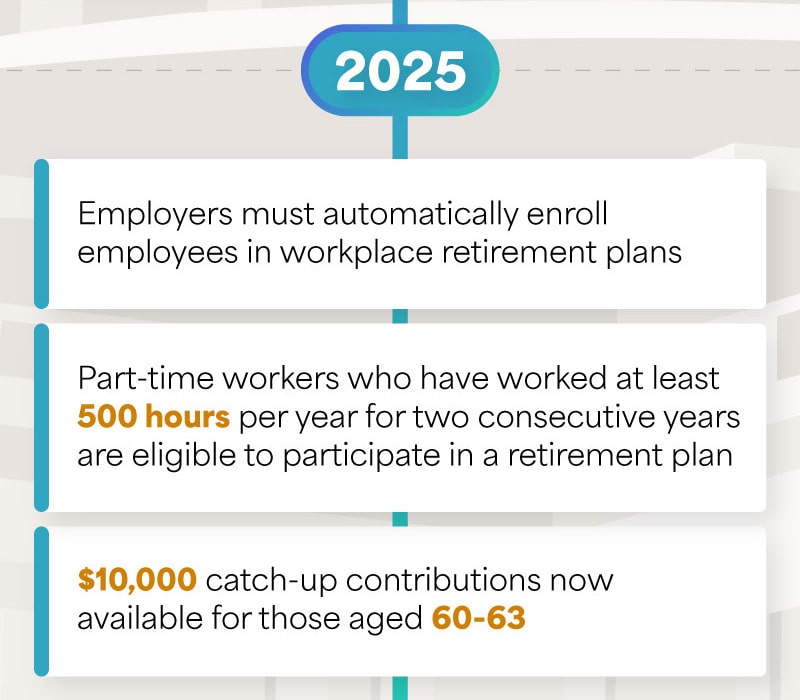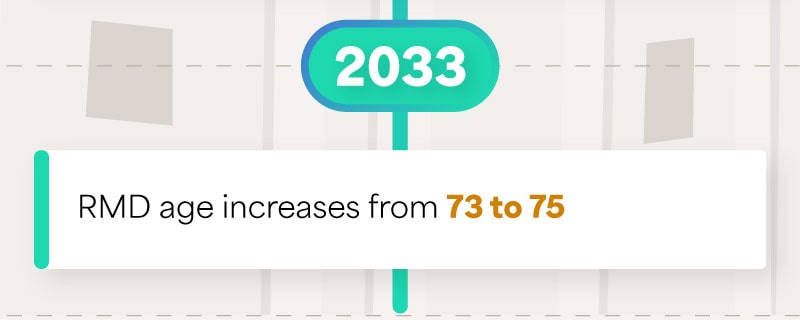 Related Content
Medicare Part C allows you to choose a Medicare Advantage plan. This article will help you decide if it's right for you.
Emotional biases can adversely impact financial decision making. Here's a few to be mindful of.
Using smart management to get more of what you want and free up assets to invest.